Graduate Program
Water Corporation
---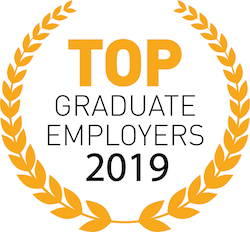 Think of your future.
Join the only graduate program in WA that is working towards providing water for all, forever.
As a graduate with the Water Corporation you'll have the opportunity to work on key water infrastructure projects.
The Program offers a three year Graduate Development Program that includes extensive on-the- job training and provides a range of personal and professional development opportunities
We have a strong focus on Science, Technology, Engineering and Mathematics (STEM) disciplines, and are looking for graduates who want to share our commitment to the future provision of sustainable water services.
Some of the disciplines we are looking for graduates include:
Civil Engineering
Mechanical Engineering
Electrical Engineering
Environmental Engineering
Chemical Engineering
Environmental
Data Science
Commerce
Finance
What's in it for you?
Competitive remuneration package
Learn from experts through our mentoring program
Ongoing learning and development
Involvement in real community engagement activities
Opportunities to work across the State
Supported by an active graduate committee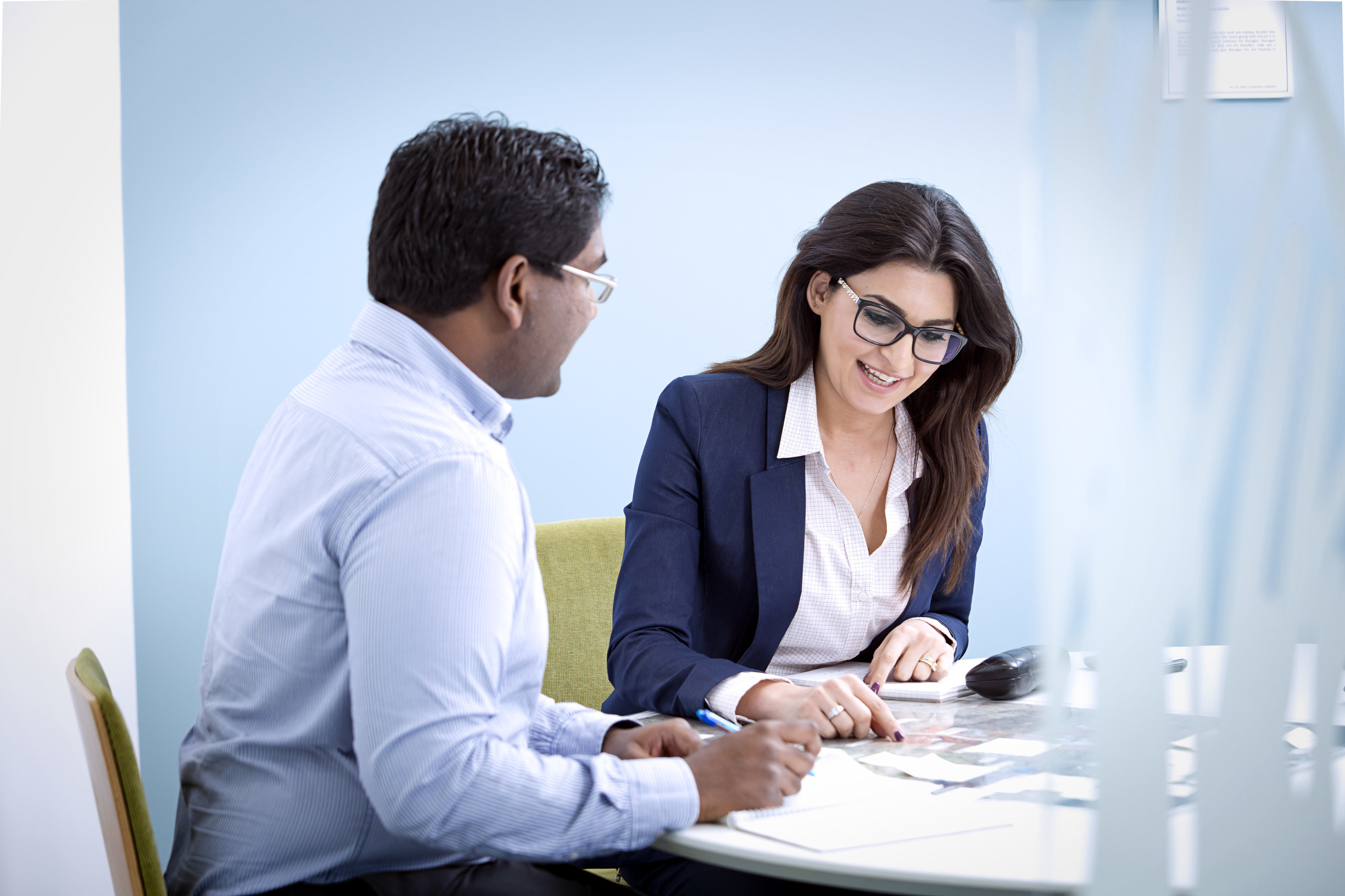 ---