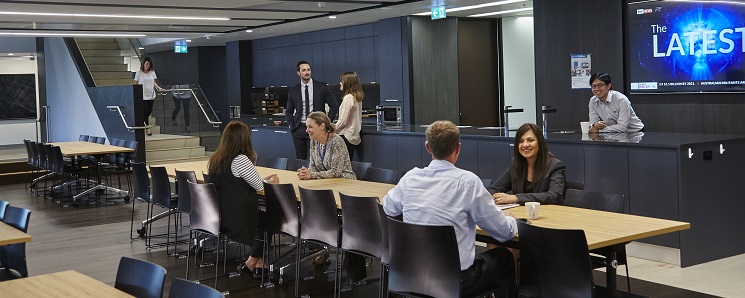 About Wesfarmers and Business Development
Wesfarmers
---
Wesfarmers is an ASX top 20 company with a diverse portfolio of retail and industrial businesses. As one of the largest and most diverse businesses in Australia, Wesfarmers has the ability to offer its team members great variety, progression opportunities and a world class working environment.
To learn more about Wesfarmers and its businesses please visit our website or take a look at our most recent annual report.
Wesfarmers' Business Development team is responsible for analysing and evaluating major projects for the Group and its division. The team works on M&A transactions, major capital expenditure projects, new strategic initiatives and coordinates the Group's overall strategic planning process.