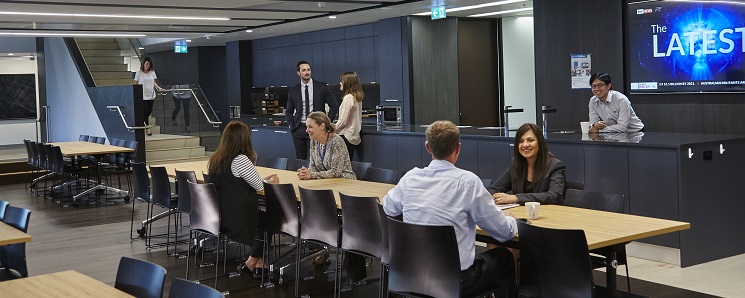 Graduates at Wesfarmers
Wesfarmers
---
Graduate recruitment through Wesfarmers Business Development has been an important source of talent for the Wesfarmers Group, with past graduates having gone on to senior roles both within Corporate Office as well as the divisions.
The Business Development Graduate Analyst experience is less structured than many larger graduate programs but offers an accelerated learning opportunity. Successful applicants can expect to be working closely with senior team members and executives on the evaluation of major investment decisions from their first weeks in the team.
Wesfarmers supports a range of education opportunities for Business Development graduates.  In the past, team members have completed post graduate finance qualifications including the CFA and Grad Dip/Masters in Applied Finance or taken sabbatical leave to pursue full time study at top international universities.