Graduates at Wesfarmers
Wesfarmers
---
Graduate recruitment through Wesfarmers Business Development has been an important source of talent for the Wesfarmers Group, with past graduates having gone on to senior roles both within Corporate Office as well as the divisions.
The Business Development Graduate Analyst experience is less structured than many larger Graduate Programs but offers an accelerated learning opportunity. Successful applicants can expect to be working closely with senior team members and executives on the evaluation of major investment decisions from their first weeks in the team.
Wesfarmers supports a range of education opportunities for Business Development graduates. In the past, team members have completed post graduate finance qualifications including the CFA and Grad Dip/Masters in Applied Finance or taken sabbatical leave to pursue full time study at top international universities.
---
Hear from some of our past graduates.
---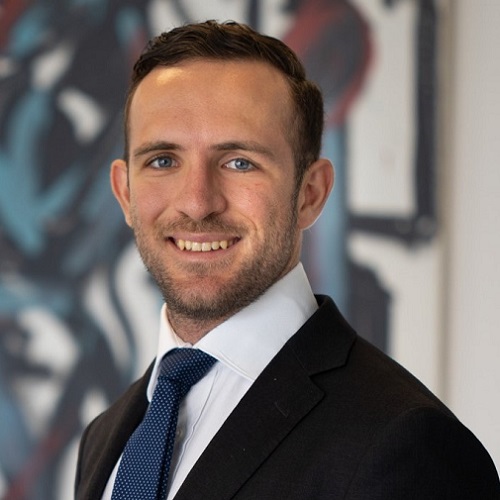 Alexander Collen – Project Analyst
"I joined Wesfarmers Business Development as a Graduate Analyst in 2018, following the completion of a Bachelor of Engineering and Bachelor of Commerce (Hons.) at UWA.
The opportunity to be involved in strategic and M&A projects spanning different industries makes Wesfarmers BD uniquely interesting and exciting. The projects that I've been a part of have required me to learn about completely different sectors and work alongside people in a variety of business functions. Senior leadership have also actively supported my personal development, through initiatives such as our recent partnership with INSEAD.
Most importantly, the team has a fantastic culture that always makes coming to work enjoyable and rewarding."
---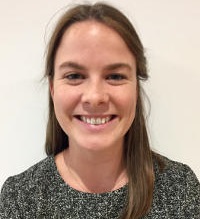 Lauren Rule – Project Analyst
"I joined Business Development as a graduate in 2017 after completing a double degree in Engineering and Commerce. I have found the experience to be extremely rewarding, and the challenges to be diverse and exciting.
I started working on interesting strategic and M&A projects from day 1, and have learnt a huge amount from working closely with my colleagues both in Business Development and also in other Corporate Office roles and the Wesfarmers businesses. The conglomerate model has enabled me to learn about and explore a wide range of industries, and through the role I have had access to a number of further training and networking opportunities.
In this role I have had the flexibility to relocate from Perth to Sydney, and I feel fortunate to work for a company that has a nationwide presence with countless opportunities for new and exciting roles and experiences within the Group."
---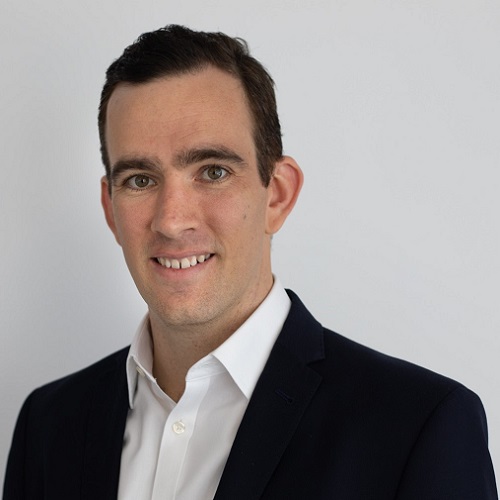 Simon Edmonds – Manager
"Since I joined Business Development as a Graduate Analyst in 2011 I have continually been surprised by the experiences and opportunities that have been afforded to me by Wesfarmers.
The Graduate Analyst role gave me a unique platform from which to build my financial and commercial skills by working on a range of M&A projects and strategic engagements with the Wesfarmers divisions. BD has a history of team members moving into commercial and strategic roles within the Divisions or other parts of corporate office and in my time with BD I have spent time working in both our Investor Relations team and in the Office of the CEO supporting Richard Goyder. Through Wesfarmers I have also been supported in a range of formal and informal continuing education including two years leave to complete an MBA in the US and study leave to support me completing the CFA program while I was a Graduate.
I enjoy BD every day because of the range of projects I get to support and the ability to work with an interesting and diverse group of investment professionals."