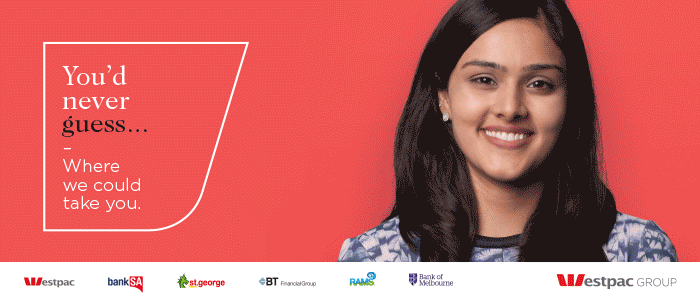 Group Operations
Westpac Group
Group Operations is at the heart of Westpac Group. We touch nearly every interaction with every customer of every brand across Westpac Group. When we recruit our grads, we are recruiting our future leaders and technical experts. So if you ready to take on exciting new challenges with a diverse and global team, then you can make an impact right from the core.
Our Internship program within Group Operations is like no other, involving exposure across frontline technical and leadership roles. When we recruit our grads, we are recruiting our future leaders and technical experts.
What our Graduates say:
Anthony, Strategy Manager, Network Transformation (Former Group Operations Intern)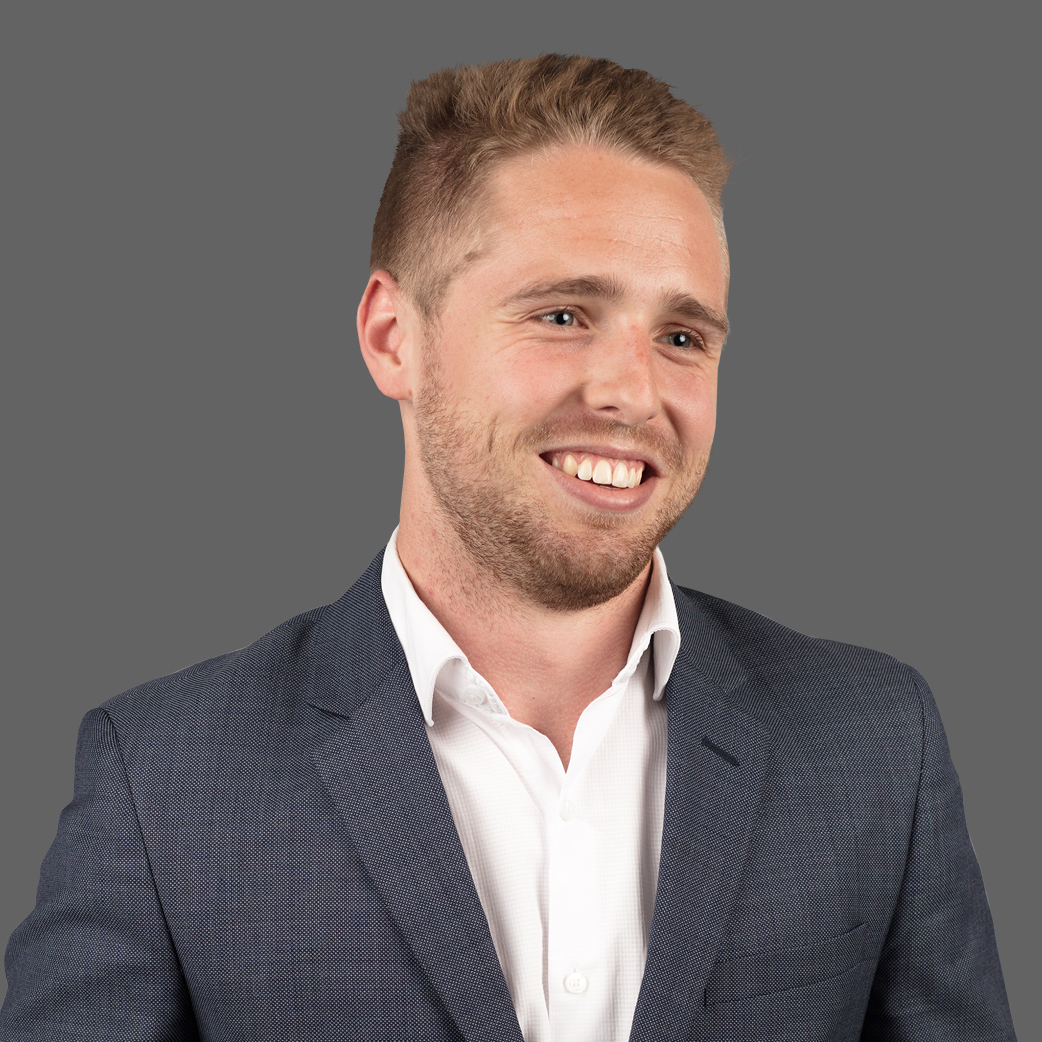 What attracted you to the Group Operations Program?
Group Operations is the engine of the bank and no two days are the same. The opportunity to develop leadership skills, change management skills and exercise these in a dynamic and challenging environment made applying for this program an easy decision. The Group Operations program is incredibly diverse in the opportunities that it presents to Interns. You will be given applicable training, real business problems to work on and the flexibility for you to pursue areas of interest as they arise during your day-to-day work.
How did your internship set you up for success on your Graduate program?
The value of spending 10 weeks working in the business prior to starting as a graduate was tremendous. Completing an internship previously meant that I was able to hit the ground running from Day 1 of my graduate program. One of the best parts about the summer internship is that you are able to develop connections, learn about the business and develop a strong foundation that will set you up for success. Upon coming back into the business, I was able to reach out to familiar stakeholders and pick up where I left of. One valuable piece of advice – maintain your connections after your internship, you'll make some great friends and meet valuable mentors.
What was the highlight of your Internship experience with Westpac Group?
The highlight of my internship experience was being accountable for my own change initiatives. After picking up the basics, I was able to engage with stakeholders, develop a business case and implement change initiatives in my business unit. It was fantastic to see a tangible impact of my work in such a short period of time. Spending 10 weeks in an operational change team was a whirlwind experience. I needed the year off prior to starting as a graduate just to wrap my head around what I had learnt!
What are your 3 pieces of advice for a student applying for an Intern role?
Be yourself – be very clear on what your strengths and passions are and how these align with the program and the business more generally. 
Don't let your degree limit your choices – prior to beginning at Westpac, I had completed one finance subject at university. This is not an inhibitor, but an enabler. The ability to think differently and offer an alternative perspective is becoming increasingly valuable in the workplace. In short, pick the program that you think that you would most enjoy, regardless of your educational background.
Prepare – although cliché, preparation is critical throughout the application process. Research the business, the program and know your strengths, behaviours and be very clear about what you can bring to the business.

Visit here to find out more about our Group Operations Internship opportunities and to apply.