2022 Business Graduate Program
Who we want:
Consider the Business graduate program if you want to play a key role in supporting Australian businesses and gain skills and experience across the full value chain of the division. We welcome graduates from all degree disciplines, with aspirations of achievement and a strong desire to learn with a growth mindset.
Program Locations:
Sydney, NSW, Melbourne, VIC, Brisbane, QLD, Adelaide, SA, Perth, WA
Program Duration:
12 months Rotation Structure: 4 rotations Core
Rotation Areas:
All rotations are designed to build a broad knowledge base and deepen the Graduate's skillset, whilst forming professional networks to enhance your success.
Graduates could expect to rotate through several areas such as Customer Facing areas in SME and Commercial, Lending, Credit, Product and Risk.
Program Overview:
As part of the Business Graduate program, you will be supporting one of Australia's most important assets – its businesses. We are here to be true partners and provide valuable and timely advice to our customers to make sure they achieve their goals. The program provides you with a fantastic opportunity to get up close and personal with the heart and soul of the Australian business sector and you will get the opportunity to visit customer sites, understand their business and discover how best we can help them.
Future career opportunities:
During your program, in conjunction with a team of Relationship Managers, you will have supported and serviced a large portfolio of business customers. With this broad understanding of the business, you are armed with the tools to kickstart your careers in roles such as a business banker or credit analyst.
2021 Grad Testimonial:
Lachlan, 2021 Business Graduate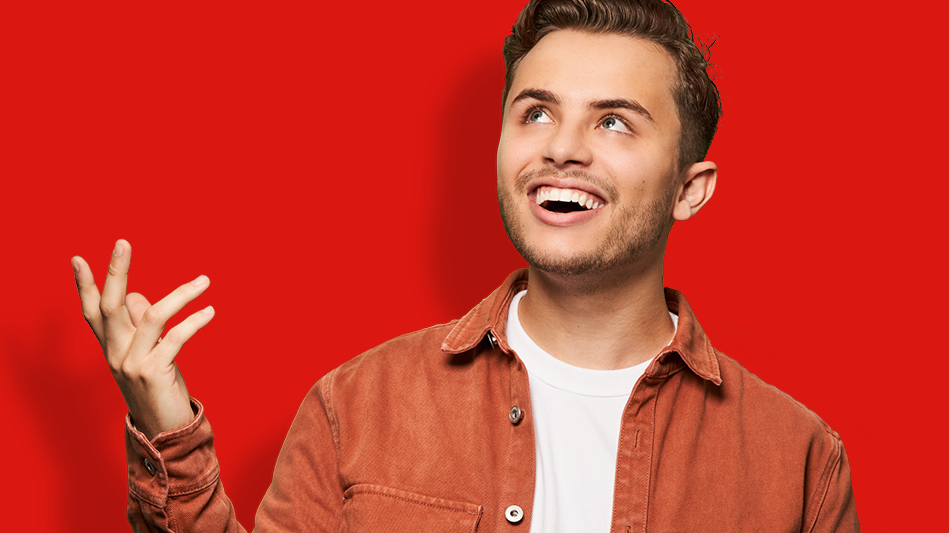 "I studied a Bachelor of Business (majoring in Marketing) at Western Sydney University, and in my spare time, I love to play basketball.
I may be a Business Grad, but I also love to cook!
I wanted to work for a company that was invested in my development and where I could grow professionally. Given my interests in a variety of different areas, it was important to find somewhere where I could explore and expand on my interests and skills; Westpac Group was the natural choice for me.
Through my marketing degree, I developed a keen interest in the role and importance of the customer experience in business. I applied to the Business Graduate Program because I was drawn to the significant role that the bank played in the lives of so many Australian businesses. In this division, we can positively impact the experiences of customers, and this is the main reason why I chose to join this program".
19-07-2021
Job type:Graduate Jobs
Disciplines:

Accounting, Actuary, Administration, Agriculture, Architecture, Arts

...

Work rights:

Australian Permanent Resident, New Zealand

...

Locations:

Sydney, Brisbane, Adelaide,

...

Salary

Competitive

Vacancies

Multiple

POSITION START DATE

Feb 2022 (approx)

Program Duration

12 Months

Remote Friendly

Yes

Closing Date:13th Aug 2021, 5:57 am
Search
Enter an employer or university you want to find in our search bar.