2022 Consumer Graduate Program
Who we want:
Consider the Consumer Graduate program if you have a drive to exercise your passion for customer relationships and thrive within a team environment. We welcome graduates from all degree disciplines who are customer focused and can work in a team across multiple levels. 
Program Locations:
Sydney, NSW; Melbourne, VIC; Adelaide, SA; Brisbane, QLD
Program Duration:
12 months
Rotation Structure:
4 x 3-month rotations
Core Rotation Areas:
All rotations are designed to be diverse, allowing graduates to build a broad knowledge base and deepen their skillset whilst forming professional networks to enhance your success within the division. Rotations could include time supporting the operations of our branch and lender network, business strategy, customer solutions, risk and operations support areas. 
Program Overview:
The Consumer Graduate program will provide you with an immersive experience in understanding how we help Australians succeed. You will contribute to improving and developing strategies for customer solutions and gain a deep understanding of these frontline teams work and how they strive to achieve our goal of helping our customers succeed. You will have endless networking opportunities and several support networks provided to you, alongside broader Groups' extracurricular activities.
Future career opportunities:
As a Consumer Graduate, you will gain experience across a diverse range of areas and build a broad knowledge base and skillset, enabling you to fast track your success within the division. At the end of your program, you are likely to secure roles such as a manager, analyst, or team assistant across one of the many teams within the Division.
2021 Grad Testimonial:
Trina, 2021 Consumer Graduate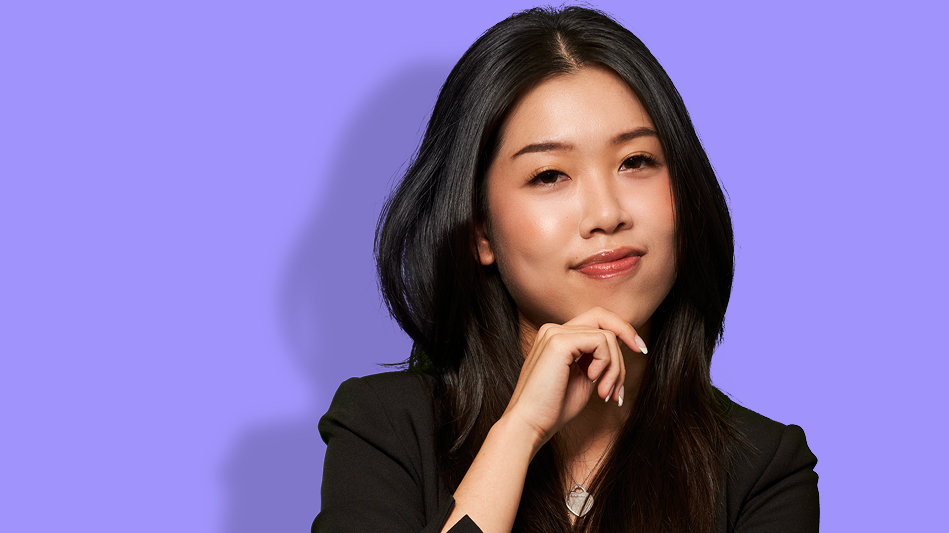 "I studied Commerce and Media at UNSW and, in my spare time, I enjoy drawing and finding new places to eat.
I may be a Consumer Grad, but I also love rock climbing!
I decided to apply to work at Westpac Group as I wanted to be part of a community where I can learn and grow with like-minded people, with the objective of helping Australians succeed. 
I applied to the Consumer Grad program as I knew it would provide me with the opportunity to better understand customers and, in return, improve their overall banking experience".
19-07-2021
Job type:Graduate Jobs
Disciplines:

Accounting, Actuary, Administration, Agriculture, Architecture, Arts

...

Work rights:

Australian Permanent Resident, New Zealand

...

Locations:

Sydney, Brisbane, Adelaide,

...

Salary

Competitive

Vacancies

Multiple

POSITION START DATE

Feb 2022 (approx)

Program Duration

12 Months

Remote Friendly

Blended

Closing Date:13th Aug 2021, 6:12 am
Search
Enter an employer or university you want to find in our search bar.