2022 Risk Graduate Program
Who we want:
Consider the Risk Graduate Program if you are:
passionate 
strategic and innovative
are keen to understand the interconnected nature of our systems, processes and people, whilst linking the risks and opportunities. 
Graduates from all disciplines are welcome to apply with a quantitative aptitude, the ability to problem solve and strong leadership potential. 
Program Locations:
Sydney, NSW
Program Duration:
12 months
Rotation Structure:
3 x 4-month rotations
Core Rotation Areas:
A Risk Graduate will work across several Risk business teams to understand the different focus across the Group Risk Function, including Financial Crime, Compliance and Conduct business areas.  Your rotations are supported with on-the-job training and practical workshops that will strengthen your Risk knowledge, capability and skills.
Program Overview:
Effective risk management sets Westpac Group apart from our competitors; it is about striking the right balance between protecting and optimising our business. Risk professionals protect the bank against unexpected loss, develop control frameworks and manage regulatory, compliance and other risks.
A lot of people think risk is all about numbers; that is an important part of it, but it is not the only piece. We support a strong and risk-aware organisation through expert advice, constructive challenge and innovative solutions. We develop relationships, build trust and help solve problems. Working across a broad network of stakeholders, Risk graduates will learn how to negotiate, collaborate and utilise your analytical and problem-solving skills to deliver the best outcome for the business.
Future career opportunities:
As a Risk Graduate, your continued Risk career could result in roles such as:
Business Analyst
Modeller
Risk Manager
Risk/Quantitative Analyst. 
The opportunities are endless, and you will be fully supported by those who you've worked with throughout your graduate experience. 
2021 Grad Testimonial:
Sahan, 2021 Risk Graduate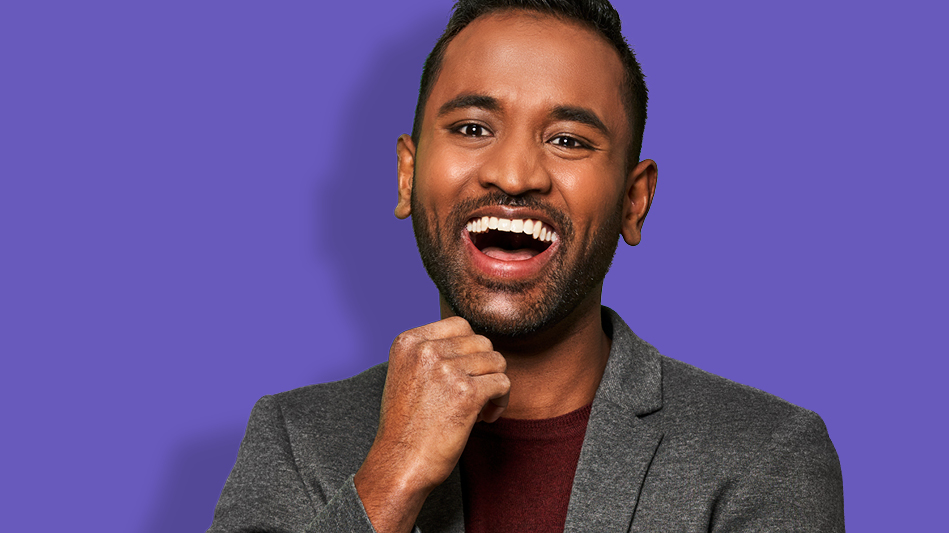 "I studied a Master of Actuarial Practice at Macquarie University and, in my spare time, I love a balance of exercise, learning and finding the best coffee, food, and bars in Sydney!
I may be a Risk Grad but I also love binge watching shows and movies!
I chose a Graduate program with Westpac Group after researching the company, the various social initiatives Westpac employees are involved in, and the programs Westpac supports. It was easy to see that it's an organisation which cares about their employees and takes social responsibility very seriously. 
I was attracted to work in Risk as it's a very unique role, impacting every aspect of the organisation at all levels. The level of support and opportunity to learn seemed vast, and now being in the program, I can attest to that". 
19-07-2021
Job type:Graduate Jobs
Disciplines:

Accounting, Actuary, Administration, Agriculture, Architecture, Arts

...

Work rights:

Australian Permanent Resident, New Zealand

...

Locations:

Salary

Competitive

Vacancies

Multiple

POSITION START DATE

Feb 2022 (approx)

Program Duration

12 Months

Remote Friendly

Blended

Closing Date:13th Aug 2021, 6:43 am
Search
Enter an employer or university you want to find in our search bar.