2022 Technology Graduate Program (Rotational Program)
Who we want:
You should join our rotational technology program if you love all things tech and have a STEM degree & background! This program is perfect if you want breadth of experience. We will provide you with a range of hands-on experiences and skills that will leave you confident in your career journey beyond the program
Program Locations:
Sydney, NSW; Adelaide, SA; Perth, WA
Program Duration:
It is really your choice, the program ranges from 12-24 months. We give you flexibility after the first 12 months to shape your experience for another year or to move on from the graduate program into a permanent role.
Rotation Structure:
4 x 6-month rotations. To guide your journey, we sit down with you at the start of the program to understand your strengths and where you would like to grow. That informs your first two placements within the group, and then, should you choose to complete another two rotations, it is up to you on where you rotate within technology!
Core Rotation Areas:
Graduates will experience rotations from a curated list of opportunities that include roles suited their desired learning pathway. Rotations could include cyber security, data science, application development, service management, strategy and architecture or working with our CIO divisions!"
Program Overview:
Our tech teams design, build and maintain the technologies that drive great experiences and services to our customers. With innovative thinking and creative solutions, we execute and deliver this strategy. Our many tech functions and teams are so diverse, graduates can expect to be involved in all aspects, including:
Building and designing software, applications, platforms, and networks
Learning more about hybrid cloud capability, artificial intelligence, cybersecurity technology stacks and automation.
Witnessing your contributions be released in production environments and subsequently used by Westpac Group customers.
Improving your programming language fluency by working directly with experts. 
Applying processes and methods to analyse and solve business problems.
Future career opportunities:
This program is designed to provide a wide scope in your knowledge and experience. Our graduates are surrounded by leaders who are invested in their development and peers to explore, share, and maximise the learning experience. Some examples of the roles our former graduates are holding include Business Analysts, Security Analysts, Data Analysts, Engineers, Solutions Architects and Developers. 
2021 Grad Testimonial:
Melissa, 2021 Technology Graduate (Rotational Program)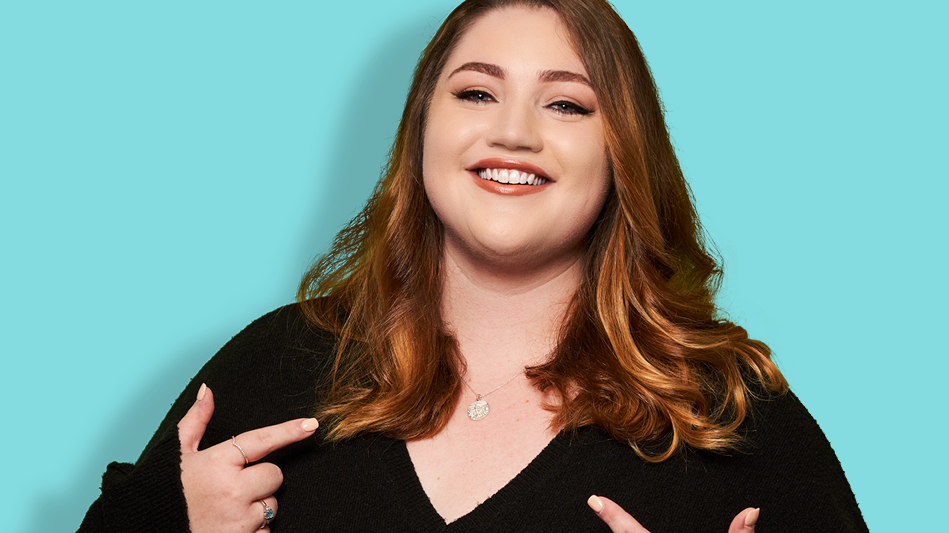 "I studied IT and Innovation at UTS, and on the weekends I love taking some time out to go to the gym, experiment in the kitchen, and hang out with my friends and family. 
I may be a technology Grad but I also adore the creative arts and abstract ways of thinking!
I always knew I wanted to land somewhere in the technology field, having studied IT: I just wasn't sure where specifically. The rotational program allows me to experience four different rotations all over technology and I get the chance to get a feel for what I might like, regardless of my previous experience or prior knowledge. This was a main driver for me in accepting this opportunity: essentially, I'm in the driver's seat in terms of my future career in Technology."
19-07-2021
Job type:Graduate Jobs
Disciplines:

Architecture, Computer Science, Cyber Security, Data

...

Work rights:

Australian Permanent Resident, New Zealand

...

Locations:

Salary

Competitive

Vacancies

Multiple

POSITION START DATE

Feb 2022 (approx)

Program Duration

12-24 Months

Remote Friendly

Blended

Closing Date:13th Aug 2021, 2:51 am
Search
Enter an employer or university you want to find in our search bar.