2022 Transformation Graduate Program
Who we want:
Consider the Transformation graduate program if you want to participate in projects to execute and deliver change, drive value and enhance our customers' experience. We welcome graduates from all disciplines  to apply to bring diversity of thought, whilst having a genuine interest in Transformation, Project Execution or Innovation.
Program Location:
Sydney, NSW
Program Duration:
12 months
Rotation Structure:
3 x 4-month rotations
Core Rotation Areas:
Transformation graduates can expect to experience a number of Transformation Programs across the Enterprise. Rotating within different business areas, you could be involved in anything from understanding customer needs, solving business problems, defining new solutions or delivering a new service to our customers.
Program Overview:
Westpac Group's purpose is Helping Australians Succeed. What is most important to us is understanding what success means to our customers and helping them get there. We need to simplify, evolve and need to be able to compete in an environment experiencing rapid technological change and changing customer expectations. It takes bold leaders with real vision to deliver enterprise transformative change in the demands of a digital world, and to ensure we continue to enhance our customers' experiences.
Westpac Group is making significant investment in programs and our Transformation Professionals are at the forefront of this – they provide specialist advice and the 'know how' to support the execution of transformational change.
Future career opportunities:
The Transformation graduate program will give you an opportunity to learn and contribute in different ways to each project you take part in. There could be possibilities to explore and take part in concepts such as structured customer focused problem solving, divergent thinking, customer journey mapping and agile transformation, this journey of developing such valuable skills undoubtedly sets you up for success in your future career at Westpac Group.  
2021 Grad Testimonial:
Todd, 2021 Transformation Graduate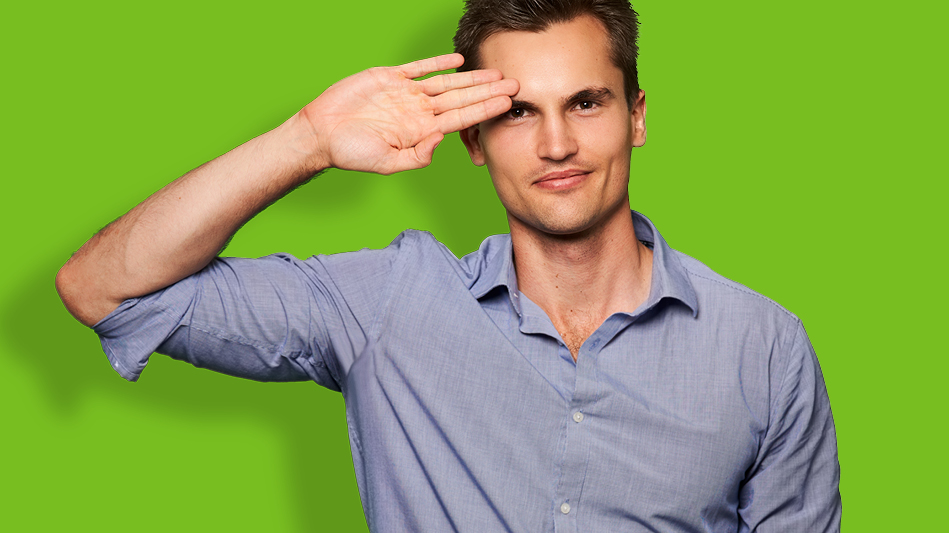 "I studied Psychology & Sociology at the University of Sydney and, in my spare time, I lead Australian soldiers as a Lieutenant in the Army Reserves.
I may be a Transformation Grad, but I love history, mythology and ancient things (think ruins and old books)!
When I reflected on what I wanted at the beginning of my career, I wanted to leverage the size of the company I worked for to gain experience in different fields, create a strong professional foundation and work with people I could respect.
Choosing Transformation was the conduit to all of those things – it offers exposure to all areas of Westpac Group. I'm learning about fields like Change Management and Human Centred Design with great people, and everything we do has an impact on potentially millions of Australians (even better)."
19-07-2021
Job type:Graduate Jobs
Disciplines:

Accounting, Actuary, Administration, Agriculture, Architecture, Arts

...

Work rights:

Australian Permanent Resident, New Zealand

...

Locations:

Salary

Competitive

Vacancies

Multiple

POSITION START DATE

Feb 2022 (approx)

Program Duration

12 Months

Remote Friendly

Blended

Closing Date:13th Aug 2021, 1:59 pm
Search
Enter an employer or university you want to find in our search bar.