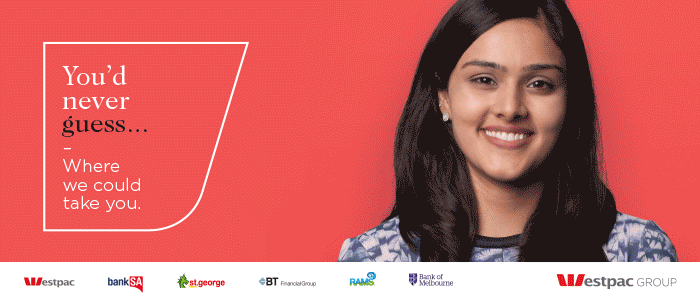 Quantitative Risk
Westpac Group
Effective risk management sets the Westpac Group apart from our competitors and gives us the edge we need to be one of the world's great service companies. It is about striking the right balance between protecting and optimising our business. The Risk team plays a critical role identifying, monitoring and managing a range of risks across our diverse operating environment.
Westpac Group's quantitative risk internship program is an excellent opportunity to take the analytical methods you have developed through your studies and apply them to challenging, tangible problems. You will shape strategy through your analytical insights. Your models will reveal novel insights. Challenge your assumptions and refine your insights and in time you may see your work shape the way risk is managed in the Westpac Group.
We support a strong and risk aware organisation through expert advice, constructive challenge and innovative solutions. We develop relationships, build trust and help solve problems. Numbers are only part of it.
What our Graduates say:
Maggie, 2017 Risk Graduate (Former Risk Intern)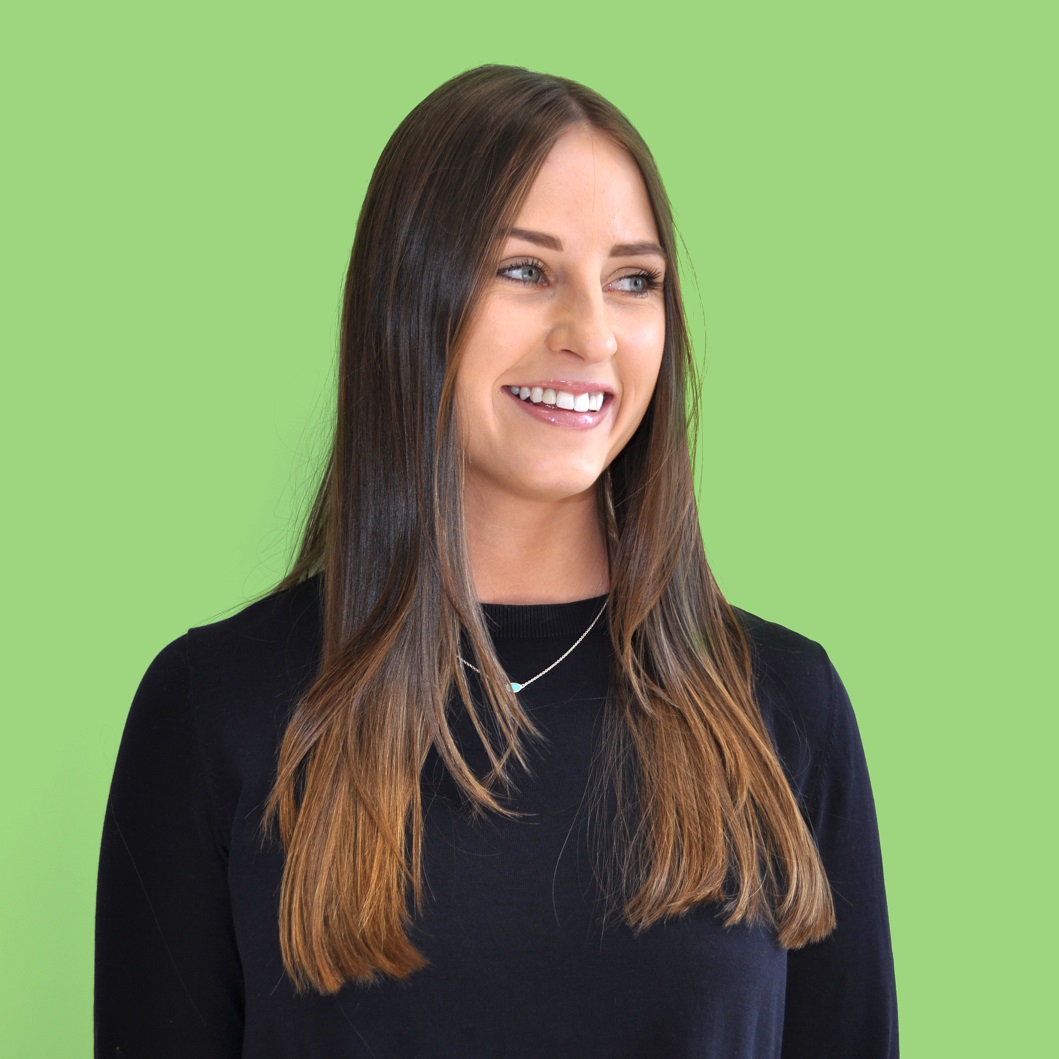 What attracted you to the Risk Internship Program?
The reason I chose the Risk Program is because our world is changing rapidly, and with that comes new risks every day. The skills I learned within Risk can be taken anywhere within the Group and are often highly sought after. In my opinion, Risk is a really unique area in that you find people of many different personalities and backgrounds. Whether your interest is in Financial Crime Management, building strong relationships with our Regulators or analytics and coding – Risk has roles that suit almost everyone.
Why do you love coming into work each day?
I love coming into work each day because of the Westpac culture. My team is extremely supportive of my learning and development, I get to catch up with my fellow graduates and every day in the office is different. As an intern you have the opportunity to meet people outside your teams, understand what they do, and explore all the areas of the bank. It is an amazing head start that most employees in the corporate world rarely get. 
Why would you recommend completing an Internship at Westpac Group?
The opportunities you get through working at Westpac Group are endless. The work is challenging, but your team is there to support you and ensure you get the most out of your ten weeks. Also, the Intern program is often a segway into the Graduate program, which takes a lot of stress of your last year at university.

Visit here to find out more about our Quantitative Risk Internship opportunities and to apply.