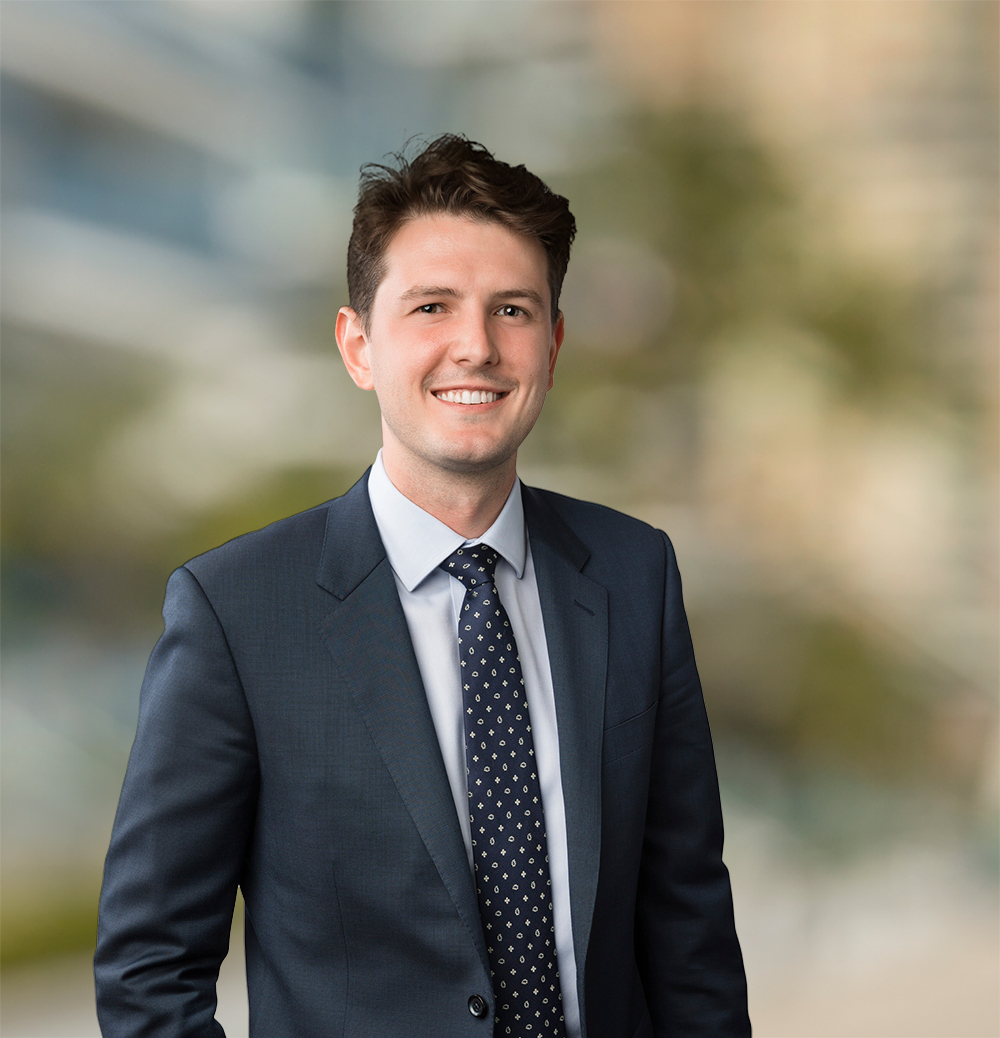 Ned's White & Case Story
Why did you choose White & Case?
My initial attraction to White & Case was based in equal parts due to the market-leading infrastructure and renewable energy projects that the firm undertakes in Australia and abroad and the international opportunities on offer at the firm.
Having studied language, and participated in numerous overseas exchange programs, I was eager to work at a firm that offered opportunities to travel and work on international projects and across multiple jurisdictions.
Since starting as a graduate at the firm in March 2018, I have found the work to be incredibly diverse, intellectually stimulating and have enjoyed that the outcome of a project is often tangible and provides a social benefit. I find the culture of the firm to be friendly and down to earth and have been impressed by the level of responsibility and mentoring given to myself and other junior lawyers.
What has been your greatest highlight during your time at the Firm?
I have thoroughly enjoyed my first year of the White & Case graduate program. In my time at the firm, I have been exposed to a diverse range of infrastructure and renewable energy projects, including solar farms, offshore wind farms as well as rail and road infrastructure projects. As most of the matters require input from all of the teams in the firm, I have been able to work widely within the office and often across several teams, an aspect that is unique to White & Case.
In addition to the day-to-day work, I have enjoyed assisting with business development research into exciting upcoming opportunities for the firm, such as overseas airport privatisations, large-scale battery storage and domestic energy company privatisations. The diversity of work involved in the lifecycle of a single project is incredibly varied, ranging from drafting and negotiating the terms of a contract to assisting with dispute resolution. 
Another highlight of my time at the firm so far, has been the opportunity to participate in a number of domestic and international pro bono initiatives. The W&C pro bono program is unparalleled and regularly provides the opportunity for lawyers of all levels to collaborate on projects all over the world. These pro bono opportunities have provided me with invaluable experience engaging directly with a broad range of clients and colleagues from Australia and overseas. 
---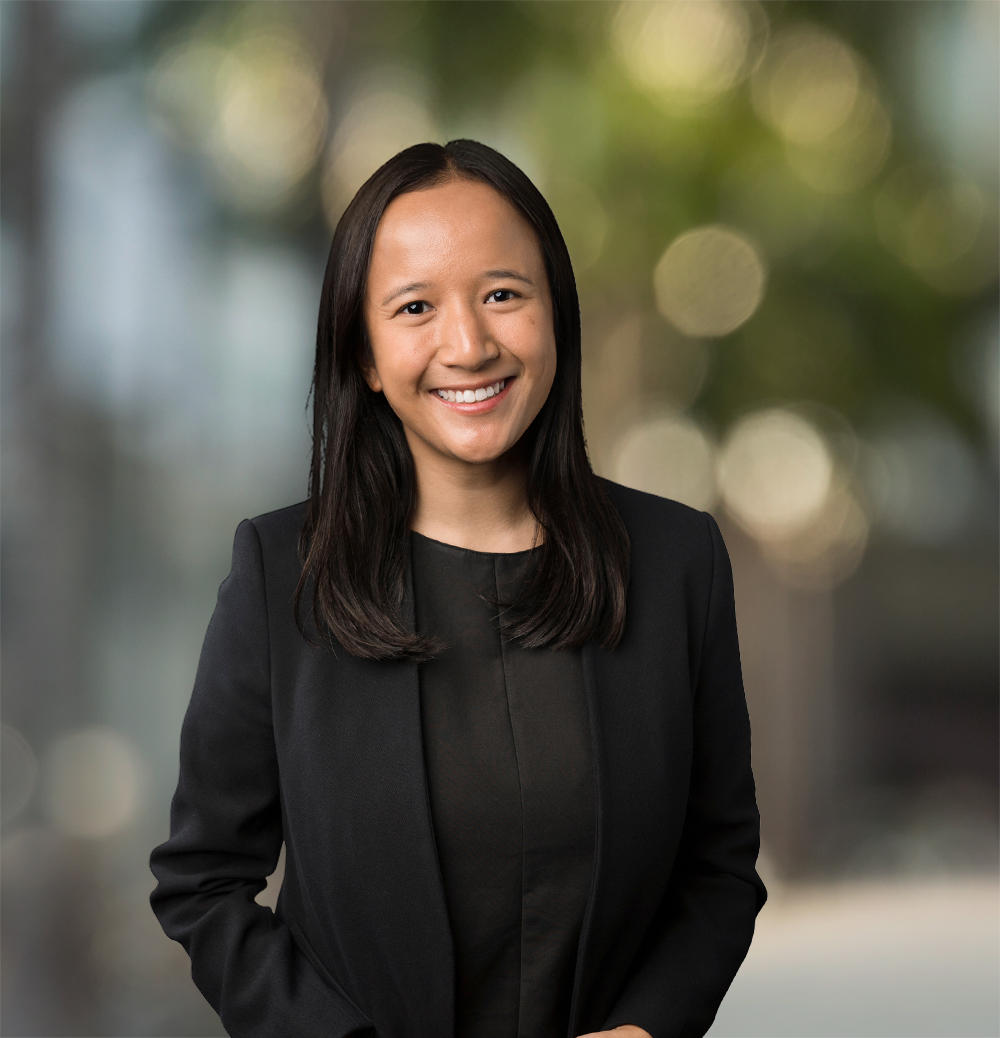 Jessie's White & Case Story
Why did you choose White & Case?
I chose White & Case because of its global presence and the opportunity to work on cross-border transactions. Having assisted on several cross-border matters, I have met so many lawyers from across the network and been exposed to several types of law. The work is dynamic and challenging, but is so enjoyable given the quality of the teams in each office.
Have you been exposed to any cross-border interactions while working at White & Case?
Yes—the majority of the matters I have worked on have a cross-border element, particularly when I rotated through the Corporate and Asset Finance teams. Currently, I am assisting with the refinancing of a fleet of aircraft for an airline company, which involves a number of stakeholders from 5 different countries. It is a great opportunity to work with other White & Case teams and be exposed to different lawyers from across the global network
What has been your greatest highlight during your time at the Firm?
Travelling to Hong Kong in my graduate year to assist in the completion of a debt-for-equity restructuring of a Singaporean commodities trader. I worked on this particular matter for the majority of my graduate year, so it was a huge achievement for the team when the matter closed. It was a busy trip, but made more memorable by the fact that I flew home just in time for my admissions ceremony…and our end-of-year party!
What tasks do you do on a day-to-day basis?
It varies from team to team, but generally as a junior lawyer, it involves a lot of document and matter management, drafting, liaising with other counsel and memo writing. If you're working towards completion of a matter, your tasks are generally more geared towards managing execution of certain transaction documents and the conditions precedent process.
How would you describe the culture at White & Case?
Extremely collaborative, fast-paced and flat in structure. The culture in the Melbourne office is great and everyone is genuinely friendly and easy-going. When I started clerking in 2017, it was immediately obvious to me that everyone is listened to and you have the opportunity to make a real impact.