There is no Jobs Guide for this search.
What's it like to be a Graduate Accountant?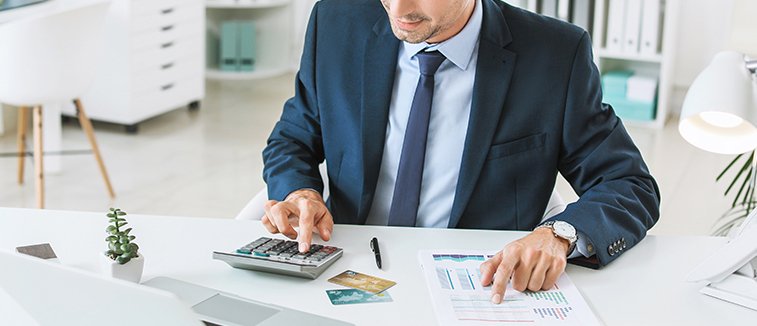 Graduate Accounting positions can lead to a wide range of careers so it's important to get an understanding of what kind of accounting job you'd like to end up in next 5 to 10 years and how you'd like to spe...
Read more..
What kind of Accounting jobs are there?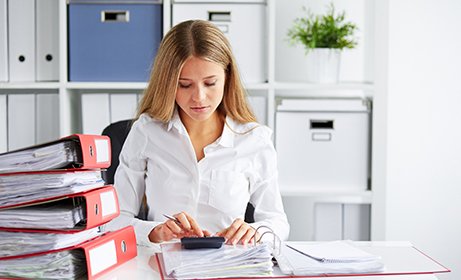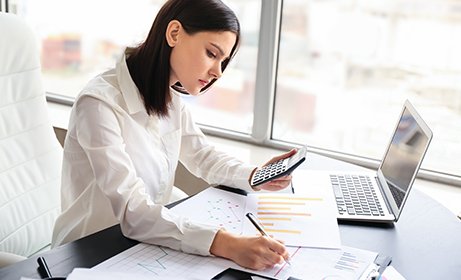 View closing and opening jobs in a calendar view and never miss a job opportunity again.
Search
Enter an employer or university you want to find in our search bar.