I am a person-oriented manager with a desire to see both my team and the business I work in flourish. This desire lead me to a career in teaching, where I have worked in middle management and executive roles since 2009. During this time, I have undertaken further study in Theology, Career Development and Business Administration at both Certificate and postgraduate levels. I am quick to respond to new challenges and easily adapt to new environments and surrounds.
Australian National University
Graduation date:
Australian Catholic University
Graduation date:
Degree level:
Postgraduate Diploma

University Of Notre Dame Australia
Graduation date: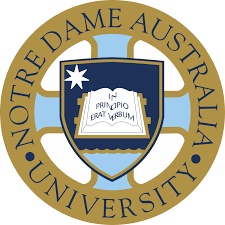 University Of Southern Queensland
Graduation date:
Degree level:
Postgraduate Certificate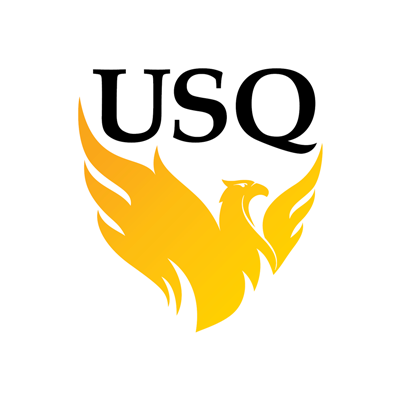 University Of South Australia
Graduation date: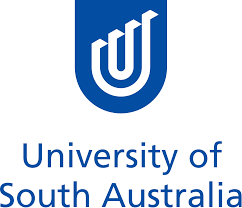 Careers Advisor at St. Francis Xavier College, Canberra

Manage the Careers Education program at the College, including the Australian School-based Apprenticeship program.

Head of Humanities & Careers at Brindabella Christian College, Canberra

Managed the Humanities and Careers faculties. Coordinated relief teaching staff and senior school curriculum compliance.
Dean's Excellence Award

Detail: Achieved for maintaining a GPA of 6.5+

Australian Institute of International Affairs

Detail: Awarded Euan Crone Scholarship for Asian Engagement
Ben Archer has not provided a skill...
Entrepreneurship

Event Management