Talent2 Online
Graduation date:

Deakin University
Graduation date: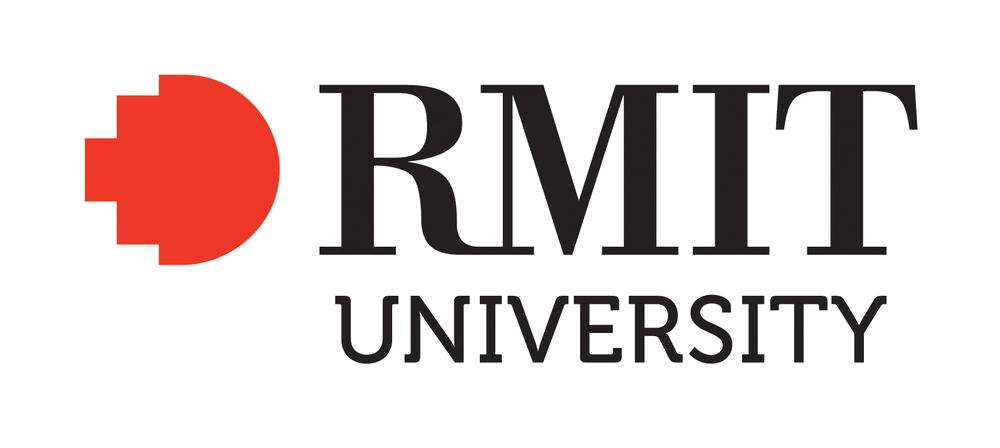 RMIT University
Graduation date:
Degree level:
Masters of Business Administration (MBA)
Personal Statement
Competent, driven and self-motivated individual with current studies in Commerce focused in International Management and Marketing. Exceptional communicator; fluent in English and Filipino (Tagalog) and remarkable leader committed to providing a high standard service, with excellent organisational/planning skills, a proactive \u2018can-do\u2019 attitude and a disposition well suited to handling pressured situations. Possesses exceptional problem-solving competencies and thrives in a team environment; yet can work efficiently independently. Keen to utilise these skills and strengths in a Graduate position in an organisation that values commitment to excellence and provides opportunities for professional growth and development. \n\nIf you would like to contact me please email me via
[email protected]
Employment
Business Marketing Internship at MAD Incubator Sdn Bhd

MAD Incubator Incorporated, Cyberjaya, Malaysia\r\nProject is to develop and present a marketing plan for The Startup Hub\u2122 which is a co-working space created for start-ups designed to facilitate the creation and growth of entrepreneurs through collaboration, co-incubation and community. \r\nProject task include study on the facilities and current services the Startup Hub offers currently, research on how others market their co-working space, develop a marketing plan for Startup Hub, present the marketing plan to the management team. Also attended various networking events during internship. \r\n

Food and Beverage Attendant at Jamaica Blue

\u2015\tEnsured that customers enjoy their Jamaica Blue experience. \r\n\u2015\tProvided personalised table service and ensuring customers\u2019 needs were met. \r\n\u2015\tMade follow steps of service.\r\n\u2015\tRendered advice to customers on food and beverage offers.\r\n\u2015\tAssisted and anticipated customer needs.\r\n\u2015\tAsked customers for feedback verbally and via customer comment cards.\r\n\u2015\tEducated customers about reward program and new products and promotions. \r\n\u2015\tHandled customer complaints.\r\n\u2015\tProvided feedback to other staff members regarding product and service quality and ensuring customer bills were paid. \r\n
Search
Enter an employer or university you want to find in our search bar.