I am very interested in Mathematics, Artificial Intelligence and Machine Learning (Predictive Modelling), Data Science/Big Data, Analytics and all sciences including Biology, Physics and Chemistry. Main interests in these sciences of mine include: Renewable Energy and Bioresources, Climate Change, Agriculture, Coral Bleaching, Cancer studies, Health Science, Astrophysics, Radiology, Pharmaceuticals. I am overall very interested in STEM (Science, Technology, Engineering and Mathematics). I am very interested in finding patterns which leads to conclusions and predictions and am very passionate about all sciences. I am very hard working and believe that learning never stops
Griffith University
Graduation date: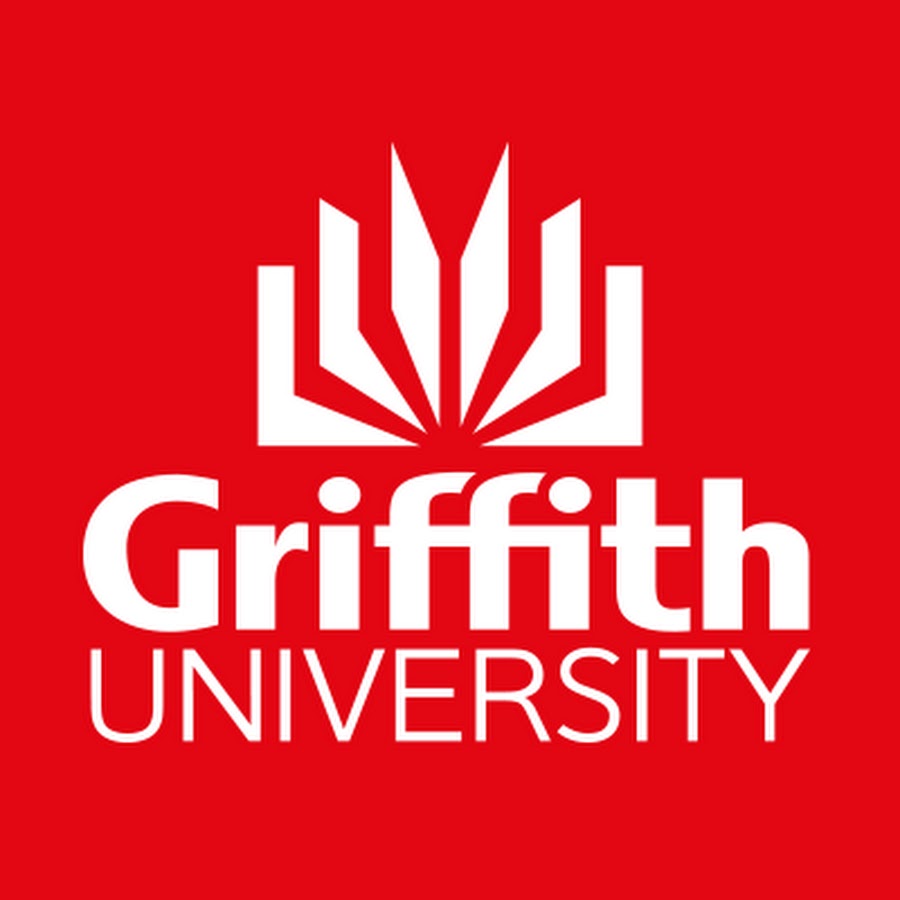 University Of Southern Queensland
Discipline(s):
Computer science
Mathematics
Statistics
Science
Graduation date:
Degree level:
Postgraduate Diploma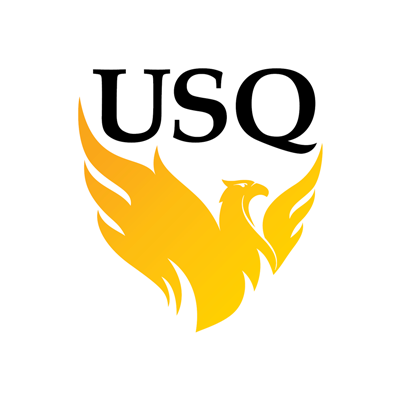 University Of Southern Queensland
Discipline(s):
Mathematics
Statistics
Science
Environment
Agriculture
Computer science
Research and development
Graduation date: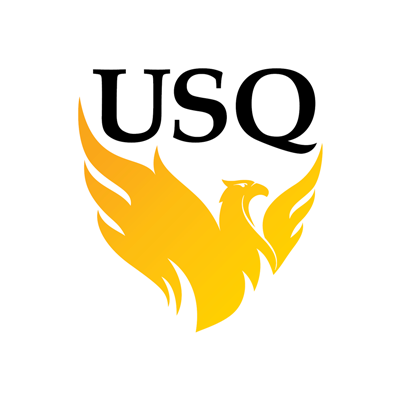 Information Analyst at Auto & General

Working with Big Data for insurance claims performing analytics and reporting providing business solutions, insights and analyses to Managers, the Director and CEO.

Private Tutor at Private Tutor

Tutored: • Year 11 Mathematics A, Biology and Chemistry • Primary School Mathematics, English and NAPLAN
Scholarship Recipient - ReDTrain Summer Research Scholarship

Detail: I was awarded the ReDTrain Summer Research Scholarship by USQ Division of Research and Innovation. This research scholarship provides the opportunity to develop research skills by assisting an academic staff member on a research project during the summer period. I performed research for 3 months (during the summer holidays) in Machine Learning (Artificial Intelligence) within the Environmental Modelling and Simulation Group at USQ. The topic of the research is "Predictive Modelling and Applications in Bio-physical Area with Data-intelligent Algorithms" using a high performing optimised version of the Multilayer Perceptron (MLP) integrated with the Firefly Algorithm (FFA) to predict and model available Photosynthetic Active Radiation (PAR). ReDTrain refers to Researcher Development and Training at my University (USQ). PAR modelling has applications to algae as a renewable biofuel, renewable solar energy, climate change, coral bleaching and agriculture/food security.
Artificial Intelligence

Machine Learning

Predictive Modelling

Data Science

Big Data

Mathematics

Statistics

Analytics

Research and Development
Harshna Gounder has not provided a hobby...