- 4+ years of extensive experience in management consulting and business growth strategies across banking & financial sectors
- Passionate about exploring business insights using data analytics and data-driven decision-making in data-rich environment
- Detail-oriented. Data-driven mindset. Strategic business mind accompanied by strong analytical and technical skills. Excel at report writing/ data storytelling. Expert in creating first-rate Power Point slides. Proficient user of Python, R, SQL Oracle, Tableau, and Microsoft Excel
Monash University
Discipline(s):
Data Science and Analytics
Statistics
Computer Science
Information Technology
Graduated in: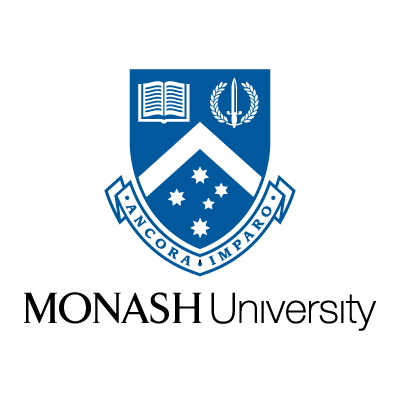 Portfolio & Product Strategy Specialist at VPBank FC

Proposed and executed business development solutions using data analytics. Drove full product lifecycle, including product development, pilot roll-out and portfolio management

Associate at AWR Lloyd Ltd.

Conducted in-depth industry studies and engaged in a number of advisory projects across a wide range of energy sectors in the Mekong region (Vietnam, Thailand and Myanmar)
New product lauching

Detail: In 2018, rebuilt a surrogate product against customer's vehicle ownership using data analytics and quantitative forecasts. This product alone boosted sales by 2,000 loans/month and became one of the highest profit generating products.
Python

Sql

R

Tableau

Microsoft Excel

Microsoft Powerpoint

Analysis

Research

Portfolio Management

Communication

Presentation

D3
Ngoc Khue Anh Van has not provided a hobby...