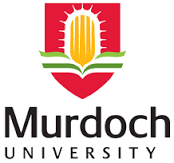 Murdoch University
Graduation date: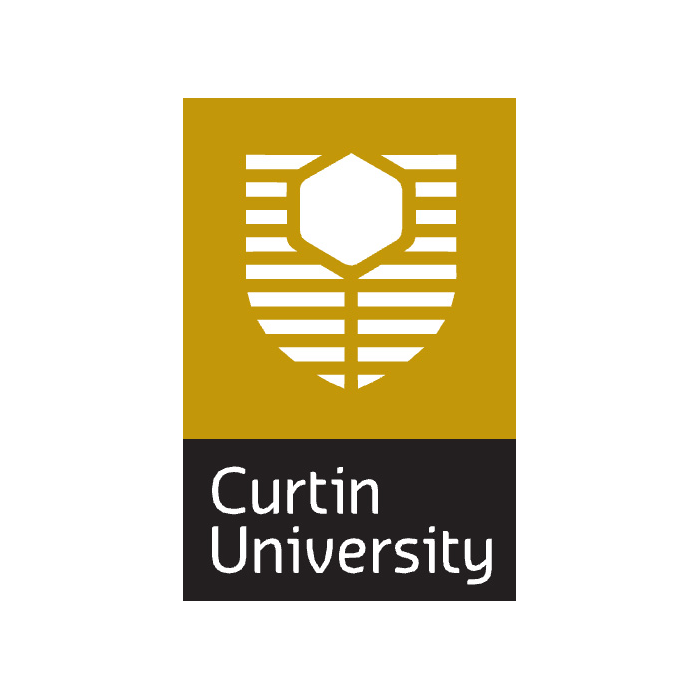 Curtin University
Graduation date:
Personal Statement
I am currently undertaking a Master of Finance at Curtin University with a Bachelor of Commerce, double majored in Economics and Finance from Murdoch University in 2014. I chose postgraduate studies to gain more knowledge in the field I became passionate about. Combined academic study with practical experience in the Retail & Business sector. Strong customer service skills and interpersonal abilities have contributed to a sound record of reliability and accuracy exceeding employer\u2019s expectations. Well-organised, with a systematic approach to all tasks combined with a friendly manner and excellent presentation.
Employment
Bar Supervisor at East Fremantle Yacht Club

Oversee operations of a bar, restaurant and function venue. Prepare and serve drinks to patrons. Count tills and under go banking duties. Clean and sanitize bar equipment and restocking. \r\n
Skills
5+ Years Microsoft Word, Excel and PowerPoint Experience

Bloomberg

1. Leadership
Interest & Hobbies
0-4 Years Golf

15 Years Of Playing Music

Australian Rules Football

Meditation Techniques

Cricket

Economics, Innovation and Philosophy
Search
Enter an employer or university you want to find in our search bar.