Charles Sturt University
Graduation date: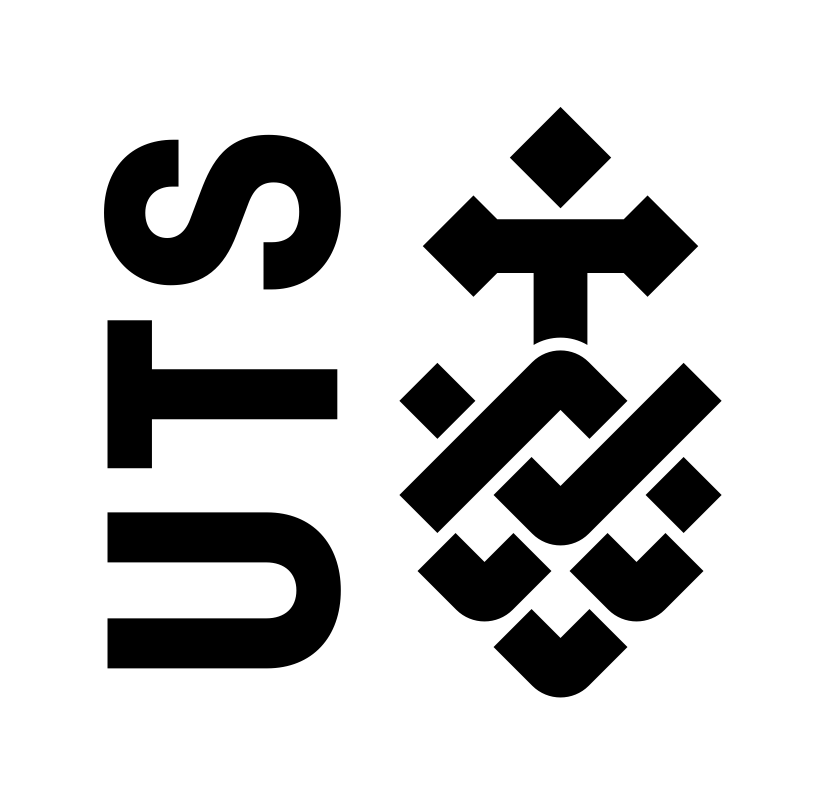 University of Technology Sydney
Graduation date:
Australian National University
Graduation date:
Degree level:
Postgraduate Diploma

The University Of Queensland
Graduation date: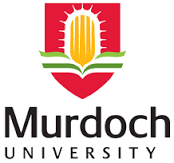 Murdoch University
Graduation date:
Degree level:
Postgraduate Diploma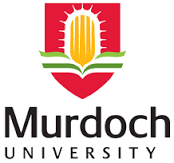 Murdoch University
Graduation date: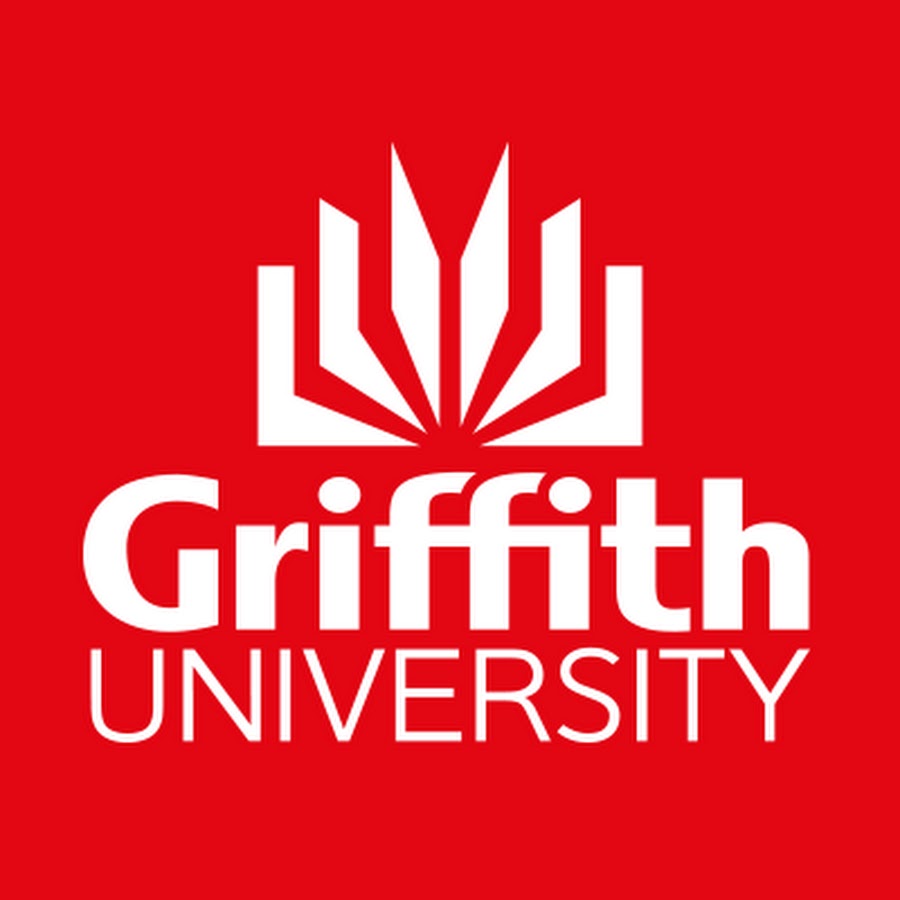 Griffith University
Graduation date:
Personal Statement
I have studied both the plant sciences and Asia at Australian university level. I continue to enjoy learning as this makes me an efficient teacher.\n\nI am seeking a teaching related opportunity where I can combine a scientific and humanities education.In my spare time I enjoy learning Asian languages such as Mandarin and keeping physically fit with swimming&golf;.
Employment
Lecturer at University of the Third Age(QLD)

I researched and delivered environmental studies courses while in Brisbane for this educational institution.

Guide/Educator at Roma St Parkland(QLD)

Conducted educational tours within the worlds largest subtropical garden in a city. Here I developed conflict resolution skills when maintaining complaints.

ESL Tutor at Midland TAFE WA

Developed lesson plans and implemented learning which addressed the individual capabilities of people from Non English speaking backgrounds.I have also been involved with the promotion of the Read,Write,Now program that saw increased enrolments.

Lecturer at Challenger Institute of Technology,Murdoch WA.

Prepared,developed course materials for the Land Management Certificate 1V course.

Tutor/Researcher at Bremer TAFE QLD

Developed curriculum materials for the certificate level conservation&horticultural courses.

Herbarium Technician at Queensland herbarium

Developed skills in herbarium techniques and plant identification of Australian rainforest species.

Scientific Adviser at Australian Rainforest Conservation Society Inc.QLD

Maintained a database relating to environmental issues.

Landscape Gardener at Paul Wallace

Produced landscape works and associated gardening projects.

Groundsman at Strathfield Municipal Council,Sydney NSW.

Groundsman duties such as mowing.

Gardener at Stony Range Flora Reserve,NSW

Bush regeneration,track maintenance&public education

Horticulturist/Educator at Stony Range Flora Reserve,NSW

Provision of information to the public about native flora and vegetation

Horticultural Science Student at Charles Sturt University Faculty

A good fulltime student that achieved an Associate Degree in Applied Science(Amenity Horticulture).

Factory Hand at Bondcrete Australia,Perth WA

Mixture of batches of Bondcrete&Silasec waterproof compound

Process Worker at International Sea Products,Kelso NSW

Preparation of seafood &packaging

Knifemaker at Robyn's Footwear Company,NSW

Bracemaker,spraypainter of finished footwear knives and knifemaking

Trainee Horticulturist at Bathurst City Council,NSW

Tree planting&nursery work

Pre-Apprenticeship:Automotive /Welding at Bathurst TAFE,NSW
Skills
Toastmasters Public Speaking

Intermediate German

4-5 Years Experience In Teaching

Basic Indonesian
Search
Enter an employer or university you want to find in our search bar.