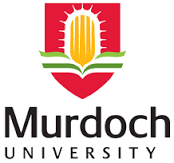 Murdoch University
Graduation date: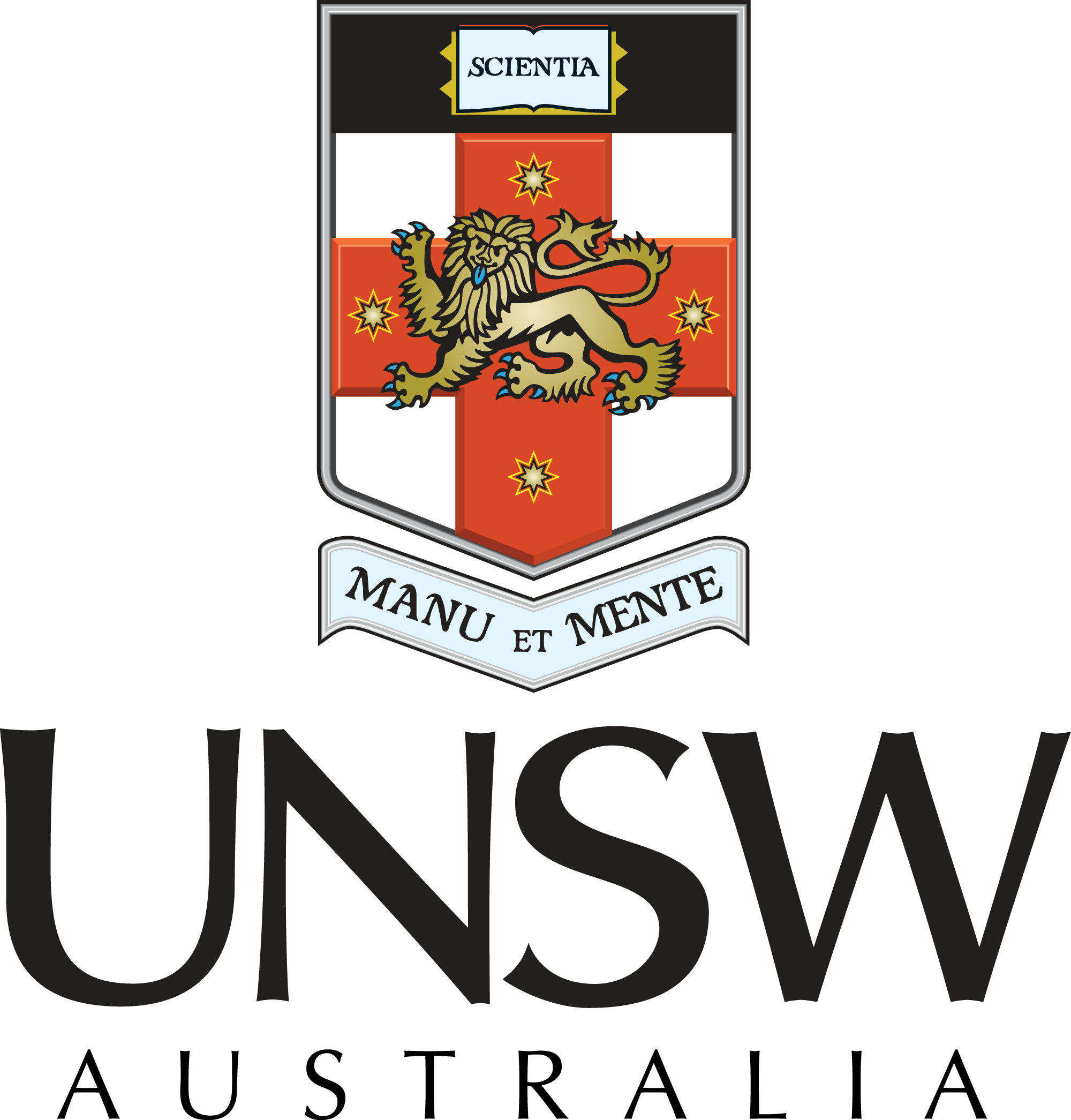 UNSW Australia
Graduation date: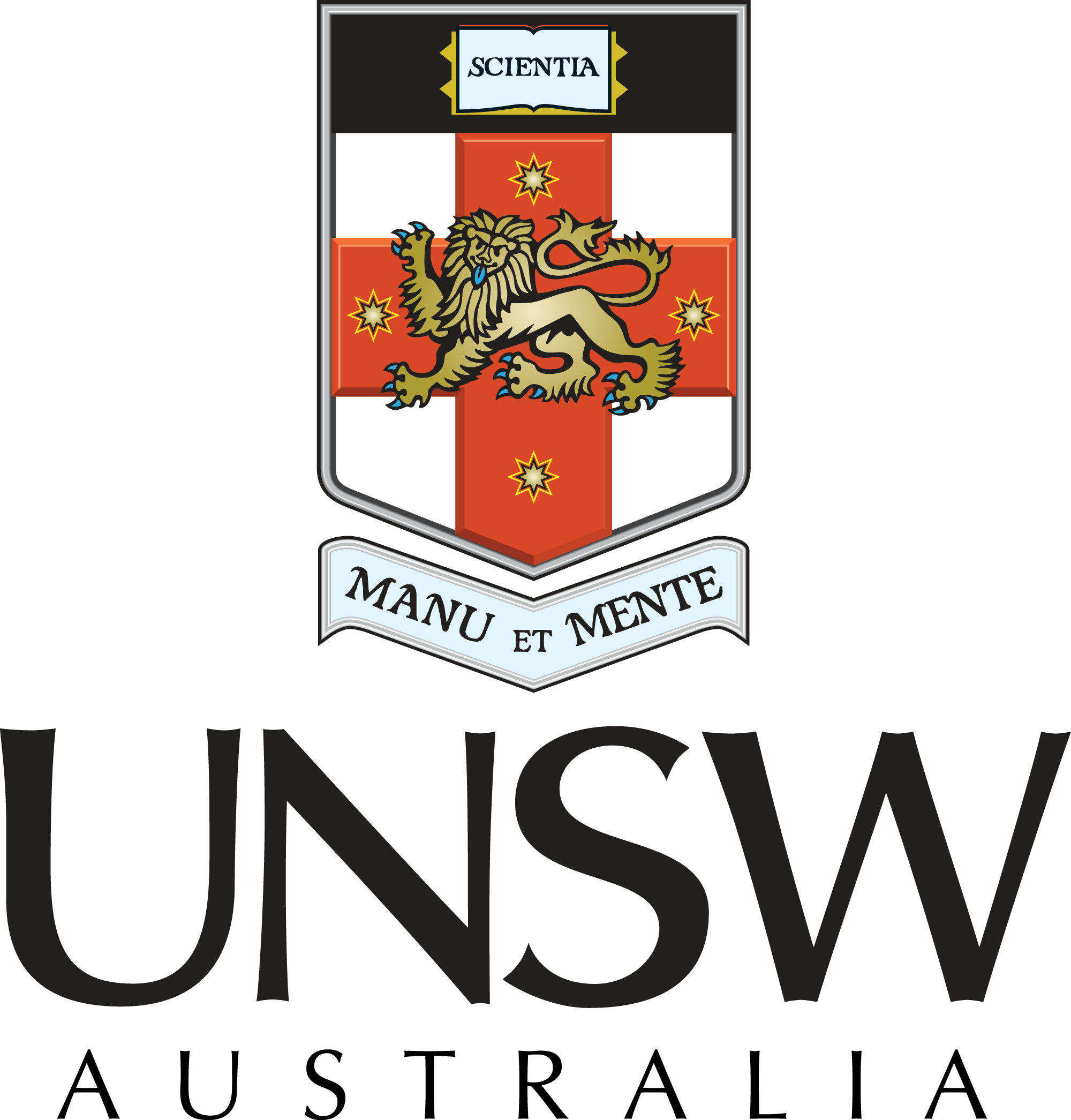 UNSW Australia
Graduation date:
Personal Statement
I began work with Expro Group as an onshore/offshore field engineer for the chemistry analysis and metering group for well testing and production. This involved working in a well test environment analysing hydrocarbons for trace elements. I carried out sampling programs for both well testing and wireline intervention for the physical phase recombination of hydrocarbon samples for on-shore PVT analysis. I had sole operational responsibility for the 15K iso split mini lab sampling module for determining gas condensate ratio (GCR), gas oil ratio (GOR) and water oil ratio (WOR) fractions. I also introduced the 15K iso split system and water chemistry procedures into production facility environments for analysis of fuel gases to optimise the preventative maintenance programs in place for rotating machinery. \n\nDue to the issues associated with mercury content in hydrocarbons in particular offshore environments in Western Australia, the detection of mercury content became a high focus priority for operators. I gained several years of specialised on-site real time experience in determining trace contamination of mercury in gases using the Shell developed sampling/analysis system. \n\nI also worked closely with on-site drilling fluid engineers implementing mud doping techniques to back calculate the contamination of drilling mud. \n\nAfter the scope of my responsibilities was broaden into a supervisory capacity, I was involved in the coordination of the day to day activities of the field technicians and also for ensuring that the analysis programmes were carried out according to the Company\u2019s overarching procedures and health and safety requirements.\n\nDuring the period I worked with Expro Group, I was required to work with the operator\u2019s reservoir engineers for the development of sampling programmes, which I presented to various clients. QA/QC coordination, team selection and ensuring all certification and documentation associated with equipment prior to mobilisation were a major component of this role. \n\nIn February 2014 I worked for Apache Energy as a junior offshore drilling engineer on their two (2) deep-water, wild cat HPHT wells, Olympus-1 and Bianchi-1. \nApache\u2019s drilling campaign was carried out by Diamond\u2019s MODU Ocean America on a 28/28-roster working both night and day shifts. The two (2) wells were challenging being deep water, HPHT and no historical data to provide any pressure or geological events that could arise. The main reason for my employment with Apache was to take the pressure off the drilling superintendent so that he could spend more time out on the floor ensuring operations ran smoothly rather than spending time carrying out report generation and any technical calculation that needed to be done.\nMy role during night shift consisted predominately of generating daily operation, drill bit, weekly operations performance reports, monitoring mud logging data and being available at any given time to assist the drilling superintendent, the Diamond team and third party contractors with any operational issues that could arise. \nWhile day shift was similar in its ambit to night shift, there was also the requirement of daily conference calls to Apache\u2019s headquarters in Perth, Western Australia to report on operational performance and to discuss the best way forward for any changes to the drilling program. The day shift also involved assisting the day superintendent, assisting HPHT engineers, leading third party meetings, attending pre tower meeting, \u2018stop the job\u2019 interventions and the carrying out of QA/QC and safety audits on equipment and personal on board.\n\nFollowing the completion of Apache\u2019s drilling campaign, I felt I needed to develop my background knowledge and so commenced a master\u2019s degree in petroleum engineering through the University of NSW, which I completed in July 2016. \nI am now seeking an opportunity to make use of the technical knowledge I have gained from my degree and practical knowledge obtained in previous roles. \n
Employment
Junior drilling engineer at Apache Energy Ltd

- Assisting team members to comply with HSE and management systems.\r\n- Provide technical support to Drilling Supervisor with analysis of rig site data.\r\n- Assisting HPHT engineers.\r\n- Tracking NPT, proposing improvements and remedial actions.\r\n- QA/QC and evaluation of contractors tools, materials and performance.\r\n- Generating daily drilling and operational reports using the Openwells system.\r\n- Coordination of after action reviews and reporting lessons learned.\r\n- Preparation of end of well reports.\r\n- Generating drill bit performance reports.\r\n- Preparation and delivery of weekly operations performance presentations.

Offshore Supervisor at Expro group

Initially employed as an onshore/offshore field engineer to the chemistry analysis and metering group for well testing and production. Responsibilities included:\r\n\u2022 on-site analysis of fluids (hydro carbons, water and trace elements);\r\n\u2022 physical phase recombination of samples for on-shore PVT analysis;\r\n\u2022 onsite CGR, GOR, GWR, measurements using iso-split sampling equipment;\r\n\u2022 OBM, SOBM and WBM doping and contamination studies;\r\n\u2022 onsite Micro GC analysis of fuel gases and vapours;\r\n\u2022 laboratory based GC analysis;\r\n\u2022 well intervention using single phase bottom hole sampling tools; and\r\n\u2022 production of both field and final technical reports.\r\nPromoted to supervisor in July 2009. The broadened scope of responsibility included:\r\n\u2022 allocation of field engineers duties in onshore/offshore test and production environments;\r\n\u2022 devising sampling and analysis procedures and instructions for recording, evaluating, and\r\nreporting quality and representative data;\r\n\u2022 establishing programs to evaluate precision and accuracy of production processes and\r\ntesting, measurement, and analytical equipment and facilities;\r\n\u2022 QA/QC coordination of engineering design and materials selections related to development,\r\napplication and maintenance of quality standards for new and existing testing equipment;\r\n\u2022 supervision of all regulatory requirements and direct activities concerned with certification of\r\nonshore/offshore equipment;\r\n\u2022 ensuring all client and Company objectives were achieved safely and efficiently and that all\r\ndata acquired was representative of the analysis program; and\r\n\u2022 providing a single point of contact for both the operator and client\u2019s representative during\r\ntesting and production operations.
Skills
Able To Work Autonomously and Part Of a Team

3 Years As a Supervisor

Technical Support

3 Years Technical Support Experience
Interest & Hobbies
Spearfishing

Camping, Fishing and Boating.

Kitesurfing
Search
Enter an employer or university you want to find in our search bar.