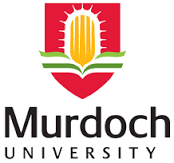 Murdoch University
Graduation date: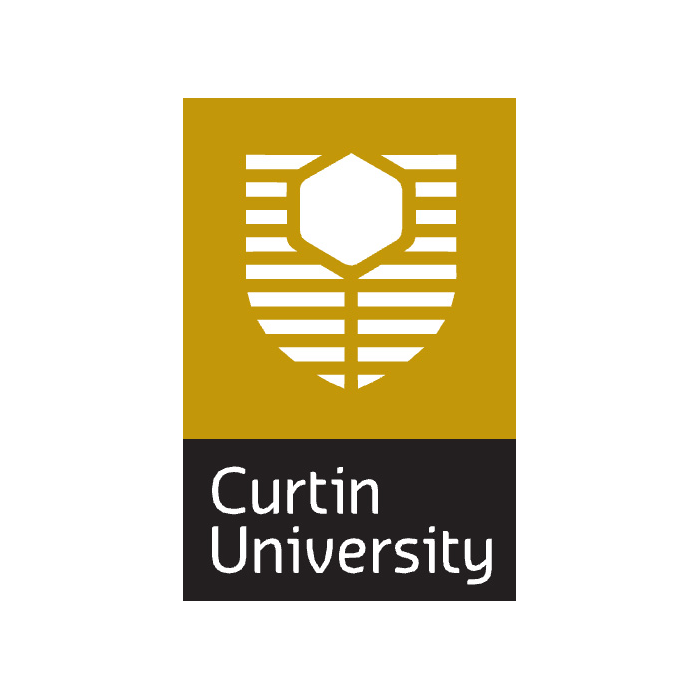 Curtin University
Graduation date:
Degree level:
Postgraduate Certificate
Personal Statement
I want to study people, I find them and their behaviours immeasurably fascinating, and at your company, with the knowledge and insight you manage this would be immensely beneficial to my continuing studies and research. With my unique degree and strong business skills I can bring to your company a fresh perspective and infectious enthusiasm, making me your ideal candidate.\n\nHaving completed a degree part-time externally whilst maintaining a strong career and keeping a positive lifestyle, I am a focussed, intelligent, and happy individual that will be a positive addition to the your team. I work equally well independently or in results-focused teams, with an outstanding capacity to handle multiple projects simultaneously. I have an unswerving commitment to customer service, high-level business acumen and willingness to work hard to achieve goals. I am adaptable and capable of working in varied environments, and have been cited by colleagues for diligence, high-level attention to detail and exemplary organisational skills.
Employment
Logistics Coordinator at Fortescue Metals Group

Key Accomplishments: Managed the logistics of the Solomon Project in time, under budget, and with zero injuries \u2013 a project that is the largest logistical undertaking in the Pilbara region, and completed contrary to industry belief, in half the time of a regular minesite project.\r\n\r\n\u2022\tPlan, co-ordinate and effect logistics of procurement equipment \u2013 capital value of $200 million AUD, from international and domestic locations to Tom Price.\r\n\u2022\tOversee the contract key performance indicators for freight forwarders \u2013 contract value of $25 million AUD.\r\n\u2022\tDraft correspondence to internal and external customers to address specific issues \r\n\u2022\tDocument monthly reports, for submission to insurance companies, outlining value of freight being moved\r\n\u2022\tOversee the implementation of freight transport procedures for the onsite team\r\n\u2022\tManage the communication between the onsite team and the procurement team

Logistics Officer at Fortescue Metals Group

\u2022\tEnsure consistent, sustainable and effective logistics administration\r\n\u2022\tManage minor transport contractors to ensure the services they provide are as per their contracts.\r\n\u2022\tCollaborate with team members to produce Logistics Management Plan and Material Control procedures, ensuring that Fortescue safety policies are adhered to, that all steps maintain continuity and clarity, and that all aspects of the logistics function have been clearly defined.\r\n\u2022\tPlan, co-ordinate and effect logistics of various procurement equipment, including massive out of gauge and in gauge loads, from international and domestic locations to Tom Price.
Skills
5 Years Experience Using Microsoft Office Word, Excel, Powerpoint
Search
Enter an employer or university you want to find in our search bar.