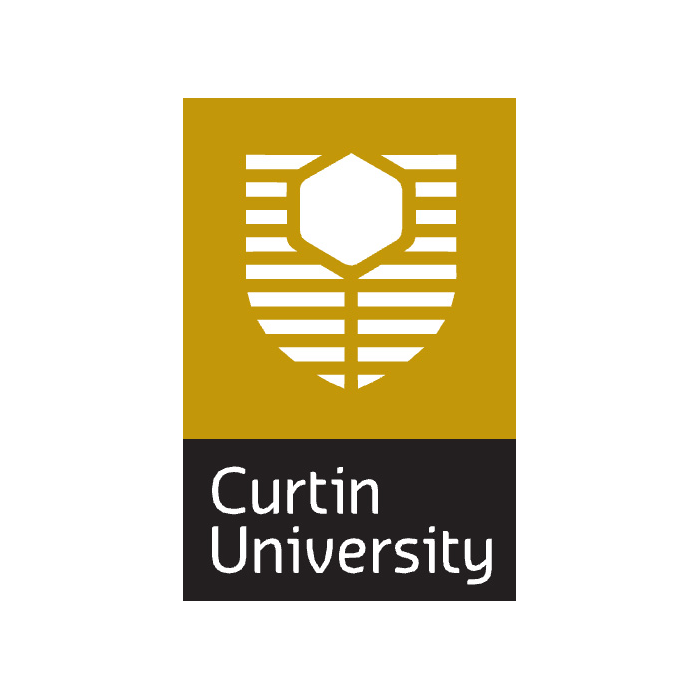 Curtin University
Graduation date: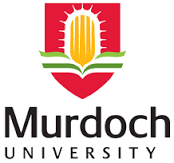 Murdoch University
Graduation date:
Personal Statement
Samantha Lee has not provided a personal statement...
Employment
Registered Nurse at Sir Charles Gardner Hospital

I completed my graduate year as a registered nurse through Sir Charles Gairdner Hospital. I have been offered a position to remain whilst I complete my law degree.

Legal Secretary at Aherns Lawyers

My time at Aherns included general secretarial and reception work, bookkeeping (accounts payable and receivable), working closely with the solicitors and liasing with clients.
Skills
Sound Knowledge In a Range Of Legal, Microsoft and Bookkeeping Software
Search
Enter an employer or university you want to find in our search bar.