Hard working, confident and creative by nature, I thrive in social environments and foster successful working relationships.
I have a passion for exploring and understanding the world, and a belief system that built upon the notions of unity and cooperation.
RMIT University
Graduated in: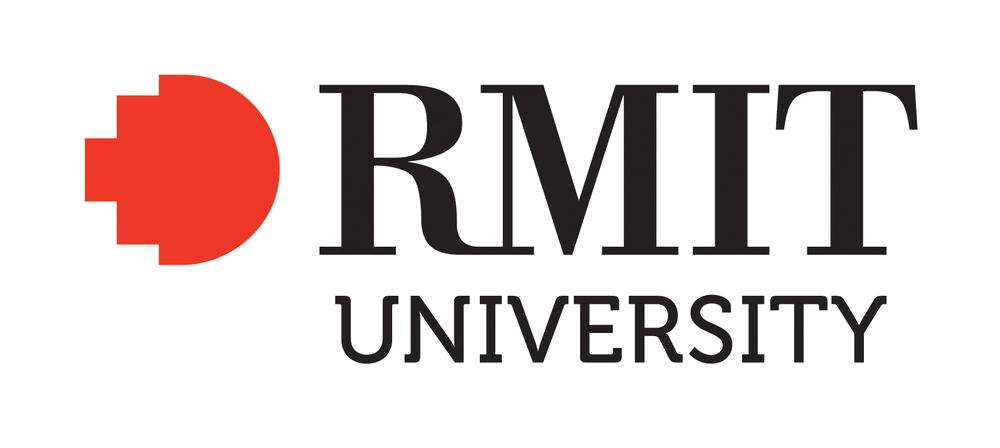 Monash University
Graduated in: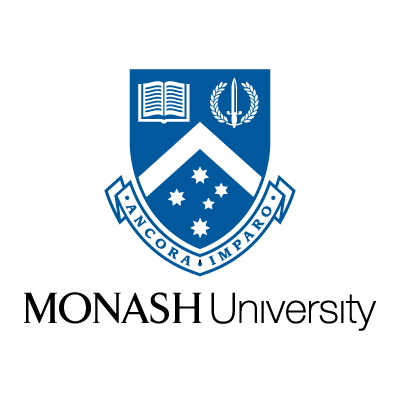 Volunteer at Asylum Seeker Resource Centre

Volunteer role working with people fleeing prosecution and seeking asylum in Australia

Internship at Thornbury High School

Worked with healthcare professionals as part of the student wellbeing team to advance, and implement, programs that endorse mental and physical wellbeing at school

Interviewer at IPSOS Australia

Participant recruitment, and survey administration using computer assisted telephone interviewing software
Christian D'Elia has not provided an achievement...
Communication

Creativity and Innovation

Intercultural Competence

Planning and Organisation

Teamwork

Emotional Intelligence
Volunteering

Learning Languages

Travel

Health and Fitness

Cooking

History and Culture