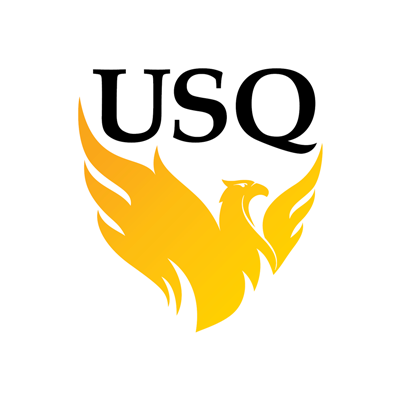 University Of Southern Queensland
Graduation date:
Personal Statement
I have completed my Masters in information systems from USQ SYDNEY CAMPUS, looking for a quick career startup in IT. \n\n My career goal is to become a project manager in IT and ensure to give best of my abilities by crossing Milestones in my IT career. Currently i am perusing IT Professional year course in performance education sydney to help myself get into IT asap.
Biography
Work Rights:
Australian Permanent Resident
Australian Working Visa
Employment
Security officer at SNP Security

To protect trains in yard and ensure platform safety and inform to control center if any intoxicated persons or graffiti vandlers in yard

Smoothies maker at Grounds restaurant

Making juices and smoothies like banana, mango, strawberry and milk shakes

Console operator at Caltex Australia

Console operator at Seven Eleven Australia

Customer service and general store handling activities.

Removalist and IT at Goals A+N

Use to relocate offices including PC's, printers, dock stations, files and folders.
Skills
Microsoft Server 2012

0-1 Year SQL, Oracle BI, MySQL, Visual Basic, .NET, Javascript ,C++, HTML, HTML5, CSS, PHP, Java

0-1 Year As Network Administrator
Interest & Hobbies
Crossfit

Cycling, Hiking, Squash, Parkour, Unicycling

0-10 Months Swimming
Search
Enter an employer or university you want to find in our search bar.