Universidad del Norte
Discipline(s):
Engineering civil structural
Graduation date:
Degree level:
Bachelors with Honours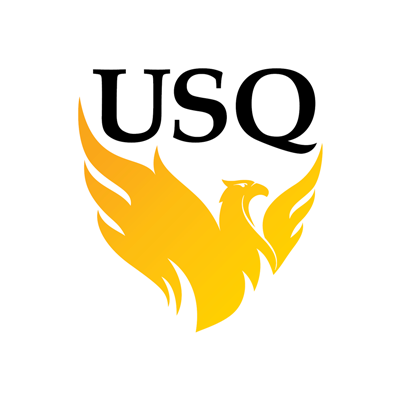 University Of Southern Queensland
Discipline(s):
Engineering civil structural
Graduation date:
Personal Statement
Civil Engineer with experience in asset management and road maintenance services. These include designs, construction and documentation management. Hands on industry knowledge consolidated by Australian Academic Masters Qualification. \n\nAbility to undertake complex assignments and deliver on time and on budget, while achieving outstanding outcomes. Collaborative, consultative and influential leadership and teamwork style. \n\nAbility to travel and relocate as required. Additionally, I hold Australian Permanent Residency.
Biography
Work Rights:
Australian Permanent Resident
Employment
Graduate Civil Engineer - Technical Assistant at Consorcio via al Mar

Assisted the Civil Technical Department with different activities for road maintenance, designs and contract management for a National Highway (Rute 90A).\r\nThese activities include:\r\n\u2022 Carried out engineering inspections and provided accurate recommendations. \r\n\u2022 Created, reviewed and modified different technical draws and designs using AutoCAD.\r\nPrepared technical reports, cost/budget estimations, and civil engineering specifications.\r\n\u2022 Assessed, evaluated and supervised different maintenance works and road infrastructure constructions (incl. drainage and stormwater structures, crossover, signs installation, pavement rehabilitation, soil stabilisation, safety devices, and general landscaping, among others).\r\n\u2022 Scheduled and managed road maintenance activities and minor construction projects. All finished on time and on budget.\r\n\u2022 Managed construction contracts, records and documents related to the maintenance processes. based on the quality management system (ISO 9001).\r\n\u2022 Monitored and ensured Health and Safety procedures were followed in construction site.\r\n\u2022 Liaised and created rapport with contractors, designers, and different stakeholders.\r\n\u2022 And any other activities that the Civil Technical Director designated.
Search
Enter an employer or university you want to find in our search bar.