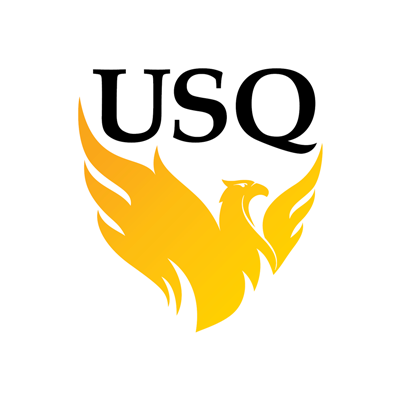 University Of Southern Queensland
Graduation date:
Personal Statement
I am looking for a casual or part-time job to enhance my life skills and to acquire my living expenses. The two most powerful strengths I have are organization and hard working. Please view my attached cv to see my professional experiences and achievments
Search
Enter an employer or university you want to find in our search bar.