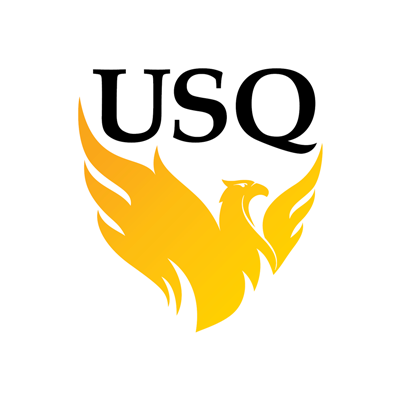 University Of Southern Queensland
Graduation date:
Personal Statement
Hi there, I'm Ashleigh! If your reading this you must be from a marketing or sales related organisation and if so I'm the employee for you! I am currently studying a bachelor of business with a major in marketing. I began my degree with accounting but soon relised I much prefered the interaction and research that marketing allows. I love studying marketing and cannot wait to get a job in this field. \n\nIn my spare time I enjoy baking and decorating cakes for all occasions. I am also renovating my house. I am extremely dedicated to tasks I start and always finish them. \n\nIf you are looking for a fresh new face to fill a graduate position, I believe I am the one for you! Thank you for your time!
Employment
Intern at Persuasion Marketing

I am currently undertaking some interning at Persuasion Marketing at the Toowoomba Office. I am completing jobs such as updating clients social media accounts/posting on their behalf, rewriting web page content and researching for a variety of clientele.

Store Manager at Eagle Boys Pizza

I assist the store owner with daily jobs such as stock inventory, stock ordering, cash handling, customer service and managing employees.

Work Experience at Eagle Boys Pizza

I completed 90 hours at Eagle Boys Pizza National Office in Brisbane as apart of my university studies in the Marketing department. I completed tasks such as demographics research, creating deals, coming up with fresh marketing ideas and listening in on daily meetings.
Interest & Hobbies
Travelling and Experiencing Life

1. My Interests Are
Search
Enter an employer or university you want to find in our search bar.