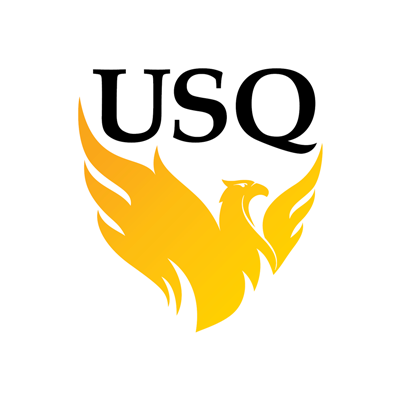 University Of Southern Queensland
Graduation date:
Degree level:
Postgraduate Diploma
Personal Statement
I bring many existing skills into my degree, including design, construction, logical thinking, hands on experience, solid work ethic and communication skills to name a few.\n\nDuring my degree I have also acquired many other industry relevant skills such as virtual collaboration, teamwork, leadership, problem solving, 3D design, research, self discipline and excellent computer skills. I have also gained an array of technical skills and knowledge that will contribute to my fast learning, and to have the confidence to tackle any challenge that I may be faced with.
Search
Enter an employer or university you want to find in our search bar.