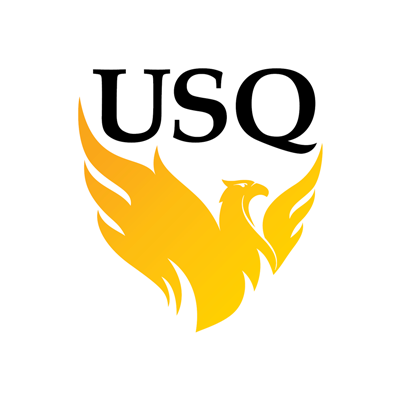 University Of Southern Queensland
Graduation date:
Personal Statement
My goals are to constantly develop new and exciting skills, gain professional work experience and complete my undergraduate degree. I'm a hard-working trustworthy young prospect with a great mind for business and professionalism. I flourish in a team environment and hope to join yours in the future.
Employment
Similar to my position at Red Rooster, I was tasked in creating meals for customers, although I also processed payments for customers and corporate functions. I chose to leave this position due to recurring conflict had between management and employees, making for an unsustainable and an unsuitable work environment for myself.

Sales Assistant at Terrywhite Chemist

In this role I was required to assist customers in choosing and purchasing a product(s) which suited their specific needs, whilst also up-selling Terry White branded merchandise. I also regularly undertook roles performing stock maintenance, stock purchase from suppliers, store layout design and was put in charge of store room duties.

Kitchen-hand at Red Rooster

In this role I worked as a kitchen-hand, helping to create sandwiches, cook roasts and maintain store cleanliness.
Skills
Strong Computer Literacy Skills With Demonstrated Information Technology Capabilities With a Wide Range Of Software, Including Microsoft Office Suite, Databases, Email and Web Management, With the Capacity To Quickly Learn New Systems.

University Grades
Interest & Hobbies
Mixed Martial Arts

Exercise, Health and Fitness

Commercial Law
Search
Enter an employer or university you want to find in our search bar.