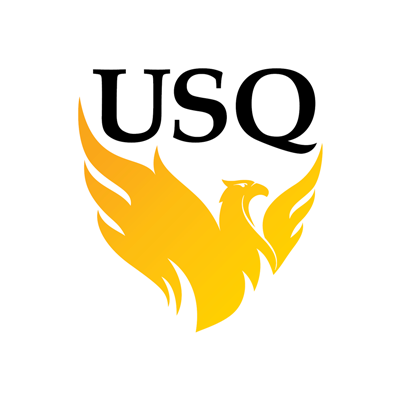 University Of Southern Queensland
Graduation date:
Personal Statement
I am currently studying a Bachelor of Engineering Technology (Electrical and Electronics) at the University of Southern Queensland. I am looking for a placement within an engineering environment this year. I am writing to you as I understand that you may have appropriate vacancies available to help me gain industry skills and knowledge that will enhance my theoretical skills developed at university.\n\nMy interest is in the area of Electrical and Electronic Engineering and I understand that your organisation provides specialist services in this sector; I find this of great interest and would like to learn more.\n\nI have a sound practical background from working in a number of different areas, including pharmacist assistant, engineer assistant and hospitality. This employment diversity has helped me develop a number of skills including time management, work ethic, employee responsibility and team work.\n\nI am a highly motivated individual and my career goal is to specialise in electrical engineering\nI know that industry experience with you would provide me with a professional insight into real world engineering.\n\nThe University of Southern Queensland provides insurance coverage during my work experience placement.\n\nI would be most grateful if you could consider me for any suitable positions. Please feel free to contact me at the above address, email or Mob: 0401 5487 22. Thank you for your time. \n
Employment
crew member at Hungry Jack's

Customer service - front counter/drive thru/burger room \r\nFood preparation\t\r\nGeneral cleaning\t\r\n

engineer assistant at gas detection australia

\u2022\tBuilding sensors/control panels. \r\n\u2022\tTesting/calibrating sensors/control panels. \r\n\u2022\tLabeling goods. \r\n\u2022\tPackaging. \r\n\u2022\tBuilding electronic boards. \r\n
Skills
0-14 Years Computer Skills
Search
Enter an employer or university you want to find in our search bar.