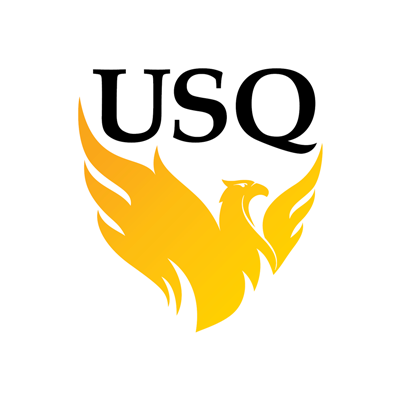 University Of Southern Queensland
Discipline(s):
Engineering civil structural
Graduation date:
Degree level:
Bachelors with Honours
Personal Statement
To whom this may concern:\n\nI am Chan\u00e9 Brits, a female student currently studying the Bachelor of Civil Engineering Honours at the University of Southern Queensland in Toowoomba.\n\nThe reason for my interest in Engineering is due to the fact of the ability to problem solve, and I quote Albert Einstein we cannot solve our problems with the same thinking we used when created them...\n\nI am a very hard working woman with the willingness and passion to learn new things to be able to apply that knowledge to contribute to a better Engineering Industry. \n\nI strongly believe that I will not disappoint you and that I am the type of candidate, you should want to consider having on your team. \n\nI look forward to hearing from you.
Skills
0.6 Months Team Leadership Experience
Search
Enter an employer or university you want to find in our search bar.