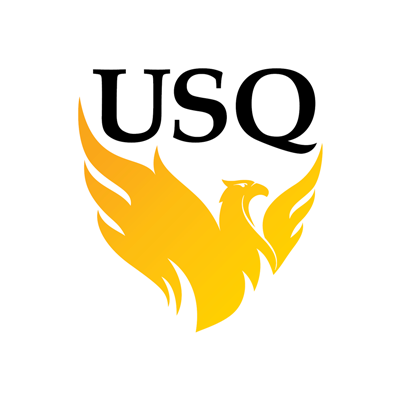 University Of Southern Queensland
Graduation date:
Personal Statement
I am currently in my penultimate year undertaking a Bachelor degree in Engineering (Computer Systems) at the University of Southern Queensland. Determination, focus and a strong attention to detail along with a passion for engineering and technology has contributed to successful outcomes within my study to date. I have had extensive experience managing my own companies which has given me life skills, management experience, an understanding for business as well as the flexibility I needed whilst I raised a young family. Now as my children are becoming more independent I am eager to begin a challenging and rewarding career for myself. It will be a valuable opportunity to be a part of a company that will further my professional development and training through a vacation work program as well as the possibility of a graduate position in 2016.
Search
Enter an employer or university you want to find in our search bar.