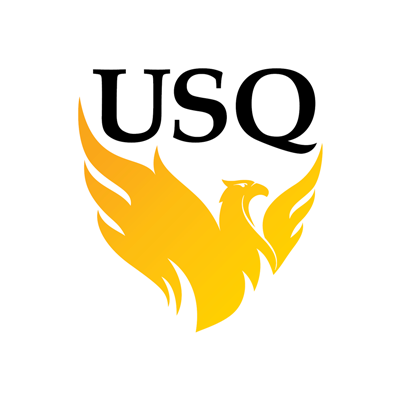 University Of Southern Queensland
Graduation date:
Personal Statement
I am a Business Law Student and Beef Producer looking to start a career in banking.
Employment
Vice President at Volunteer - Charleville School of Distance Education Parents & Citizens Assoc

Responsibilities include promoting P&C, supporting the President, chairing meetings, writing and delivering speeches and liaising with members, staff and school community.

Secretary at Volunteer - Isolated Children's Parents Association Bollon Branch

Responsibilities: organising meetings & fundraisers, preparing agenda, keeping minutes, reporting to members, supporting president, record keeping, promotions and communicati.

Support & Office Admin at Eucumbene Grazing Company

I have supported my husband in his role as Station Manager - Beef Cattle for the last 8 years while raising my family and educating them via School of the Air.
Achievements
USQ Award

Detail: USQ Award for Outstanding Academic Achievement in Business and Law
Skills
Business and Financial Acumen

Agriculture - Beef Cattle

Good Communication

Rural and Regional Cultural Understanding

Cash Handling

Microsoft Suite

Spanish

Community Groups
Interest & Hobbies
Hiking

Running and Swimming

Family and Friends

Community Groups

Business, Finance, Agriculture, Politics and Law
Search
Enter an employer or university you want to find in our search bar.