I am a student enrolled in the Bachelor of Information Technology (BITC) at the University of Southern Queensland, majoring in Applied Computer Science and Information Systems Development, with one unit remaining to be completed in Semester 2 this year. My current achievement in this program is of an overall very high standard with a GPA of 6.52 on the 7 point scale. \n\nI have a keen interest in developing my skills practically in the Information Technology field, and to this end have undertaken recent unpaid work experience in order to gain an understanding of the work environment. I am aiming to leverage my academic knowledge and work experience in the workplace. I am a fast-learning, dedicated worker aiming to help achieve company goals and acquire skills in the process.
University Of Southern Queensland
Graduated in: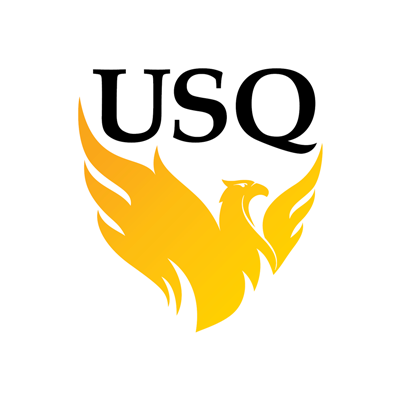 Graduate at Australian Taxation Office
Christopher Clarke has not provided an achievement...
2-10 Years Microsoft Office

Angular JS

Basic HTML

Java Spring Framework

Basic C++ Experience
Christopher Clarke has not provided a hobby...