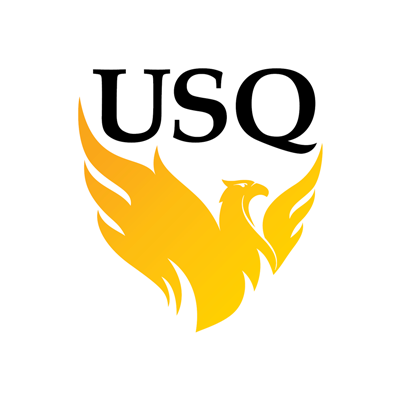 University Of Southern Queensland
Discipline(s):
Logistics and supply chain
Graduation date:
Personal Statement
I am currently enrolled at USQ Springfield as a part-time student studying two majors which are Supply Chain Management/ Logistics and Management/ Leadership. I believe that these two combine together perfectly to providing any business an asset. You don't just want someone who possesses a Supply Chain Management/ Logistics degree, you want someone who can use it and lead the company with it. You get the most of degrees if somebody can actually use it effectively. \n\nI am a kind of guy that may not always have the answer but I will always find a solution of how to find it. This is the way I see myself reaching my career goals and they consist of managing a large companies supply chain network by under the age of 40. Therefore, this means I have the desire to learn new skills or be put into situations which go against my comfort in order to succeed. \n\nAs a young man at the age of 20 I live an active lifestyle which consists of playing sports, gym, socialising, sky diving and travelling. However, not mention I also slow it down by carrying out voluntary work and occasional reading.
Employment
Customer Service Associate at Masters Home Improvement

Delivers services to customers and uses a wide range of other skills to control stock.
Skills
Communication and Attention To Detail

Confident Public Speaker

Able To Communicate Confidently and Effectively Within a Team Environment and With Clients

0.12 Months Leadership Experience
Interest & Hobbies
Activities & Sports

Reading and Travel
Search
Enter an employer or university you want to find in our search bar.