I am currently studying a bachelor of honours in electrical and electronic engineering at USQ. I have a huge interest in electronics and am determined in completing my university program. \n\nI see every new experience as a learning opportunity and I want to be the best in my field. I understand that engineers add large amounts of intellectual capital to an organisation. \n\nI am eager to begin gaining work experience as soon as possible.
University Of Southern Queensland
Graduated in:
Degree level:
Bachelors with Honours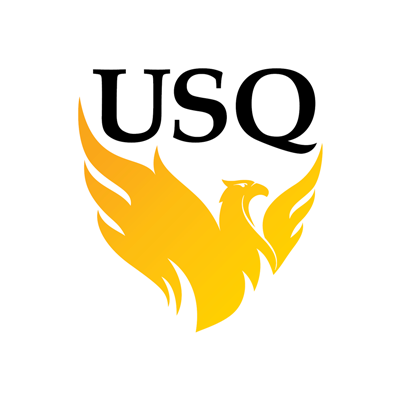 Security Officer at MSS Security

MSS contracted to do security work for Origin Energy. MSS had guards on various mining sites in the area around Chinchilla. My job entailed; recording vehicle entries and departures, OH&S monitoring, patrols and liaising with our site manager from Origin. The work was one week on, one week off.

Labourer at Oakey Abattoir

General meat working duties; packing bags, loading trucks etc.
Erik Aamodt-Richardson has not provided an achievement...
Ability To Meet Deadlines and Excellent Time Management Skills

Fast and Keen Learner
Mathematics

Chess

Health and Exercise

10 Years Music Interest

Electrical & Electronics Hardware

Computer and Microcontroller Programming