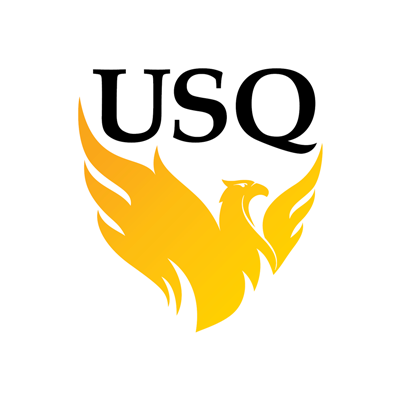 University Of Southern Queensland
Discipline(s):
Engineering civil structural
Graduation date:
Personal Statement
I am currently a third year Civil Engineering student at Griffith University seeking vacation work and internship opportunities. My career interest in Civil Engineering is a culmination between influences from my parents (who are both practicing engineers) and my growing passion and desire to improve lives through engineering design and technology. \n\nI am a self-motivating, ambitious and determined individual who strives to produce quality work in a timely manner. With my key attributes listed below, I believe I am capable of delivering any given task to a high standard. I enjoy working in a team environment and am constantly driven to learn. \n
Employment
Academic Tutor at Freelance Tutoring

I am currently providing academic and linguistic coaching to students who use English as their second language (ESL). Providing ongoing tutoring motivates me to continuously polish my communication and listening skills. Working closely with ESL students has helped me to be more open-minded and patient with people who come from non-English speaking backgrounds. \r\n

Medical Technician at Natural Vibrant Health

I supervise cancer patients who undergo cancer therapy through the use of local hyperthermia equipment (Celcius 42). I am also responsible for operating, handling and maintaining the equipment. I have obtained the certification that demonstrates my knowledge of the engineering design and technology that went into developing Celcius 42. I am also qualified to handle and operate Celcius 42 globally. \r\n\r\n\r\n

Academic Tutor at Emmanuel College

I was an academic tutor of primary school students (one-to-one). My role was to assist students with their homework and additional material supplied by their teacher. Working as a tutor developed my patience and communication skills. \r\n
Search
Enter an employer or university you want to find in our search bar.