Southbank Institute of Technology
Graduation date: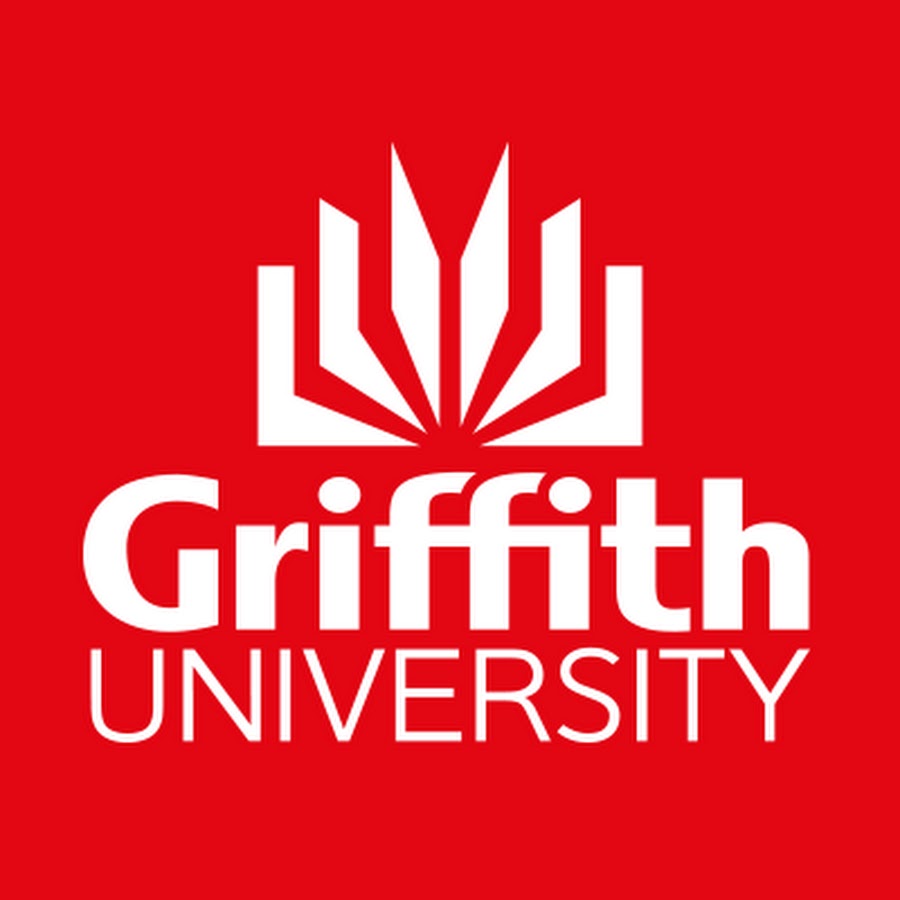 Griffith University
Graduation date: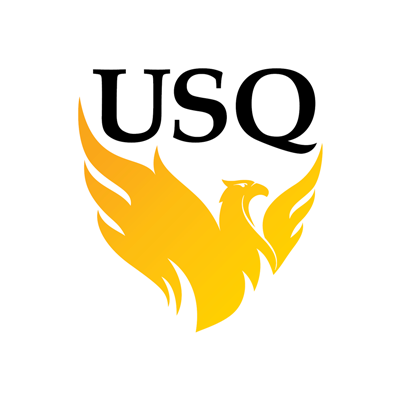 University Of Southern Queensland
Graduation date:
Personal Statement
I studied Diploma of Justice and currently I am studying final year of the Bachelor of Laws in USQ. \nFrom the beginning of studying Law was not really easy. However, I believe the effort I put and time I have been struggling with,that never deceive me, always pay back until what I have achieved. Now I am confident to engage the task that I may be not unfamiliar with, but can not go backward, only go forward until it becomes the part of my skills and my ability \n\nI am initially from South Korea and I was brought by legal professionals family. Even though there was Civil law which differs from Common law Jurisdiction in Australia. they are closely connected with the position of prima facie and accepts exceptional circumstances.\n\nI have been in Australia for 9 years. to repeat higher education here to re-socialise myself to eligible for being a legal professional.\n\nDuring 5years studies including Diploma of Justice and Bachelor of Laws, I learnt more valuable insight and not afraid of unknown factors. \n\nWhat's more, I believe that an ability comes from a person is not about the qualification he or she achieved, but more about the attitude and responsibility is inherited from the birth and learnt knowledge in accordance with the ethical manner. \n\n\n\n\n\n\n\n
Employment
Merchandise Director at LG Korea

I started a job at LG home-shopping, to receive phone calls from customers and helped them their purchases over the phone first 6 months. \r\nthe next position is dealing with complaints from customers who purchased items from LG Home-shopping. and the last position I was in which merchandise product, basically to choose products to sell, to consider the products from reliable companies, took into account of how deal with accidental incidences, unexpectedly happened or a customer purchased item but used for not the the purpose meant to be. in Korea we do not have the institution like ACCC and Safety standard is quite lower. So home-shopping company usually when they contract with vendors, this is usual way for CS ( Customer Service).
Skills
Advanced Communication Skill and Bilingual Language Korean and English

\uf0a7\tAbility To Execute Legal/non-legal Research Tasks To a High Level Of Proficiency.

0-10 Years Experience In Microsoft Office
Interest & Hobbies
0-0 Management

0-10 Traveling

0-10 Months Ms Office
Search
Enter an employer or university you want to find in our search bar.