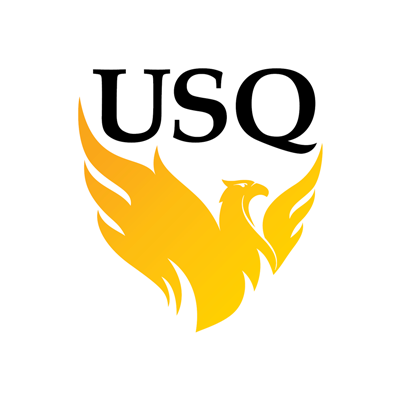 University Of Southern Queensland
Graduation date:
Personal Statement
I currently study a Bachelor of Information Technology majoring in both Applied Computer Science and Networking & Security. Upon graduating, I intend to work as a computer programmer, but would also be interested in networking jobs. I would find it particularly interesting to work on business applications that will improve their customer experience. Data handling through databases would be another interesting option. Another goal for my future is to start a business which will be useful for programming applications for other businesses.\n\nI am currently looking for any programming or networking related internships in Australia as I believe the experience would be very enhancing to my future career. An internship would be a major goal of mine, as it would be a powerful learning experience about computing and about customer satisfaction. While I am looking for internships, I am open to participating in a range of roles such as graduate programs, jobs, or competitions which will benefit my future career.
Skills
Adept Using Both Windows and Linux

0-10 Years Experience In Microsoft Office

0-4 Years Programming Skill
Interest & Hobbies
0-10 Playing Guitar

Mobile App Development
Search
Enter an employer or university you want to find in our search bar.