Serious undergraduate engineer with background in business analysis, and current skillset in mechanical engineering. Seeking opportunities to contribute to worthwhile engineering projects whilst completing my undergraduate degree program. Working towards developing a professional career in cost-effective and sustainable engineering design solutions.
University Of Canberra
Graduated in: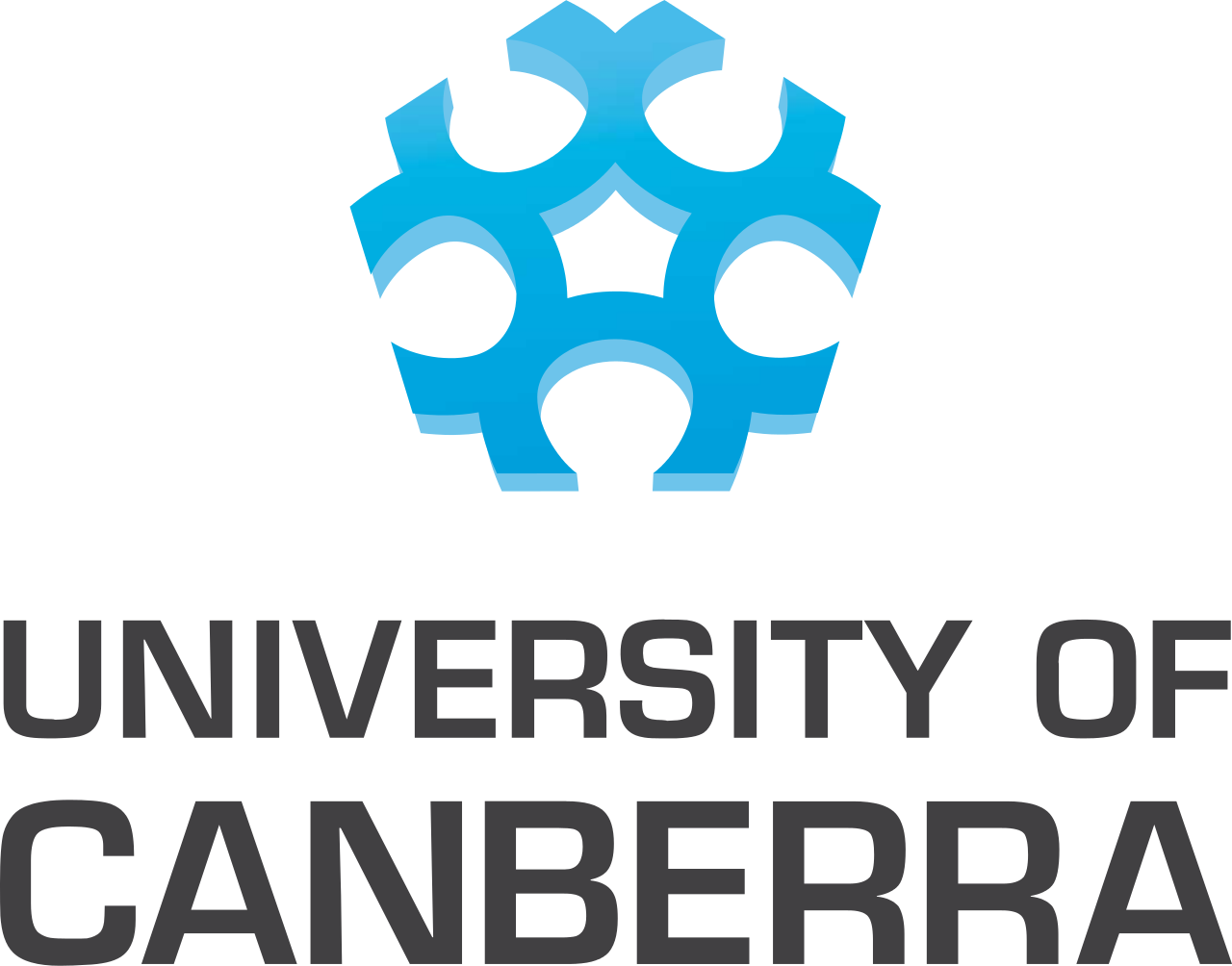 University Of Southern Queensland
Graduated in:
Degree level:
Bachelors with Honours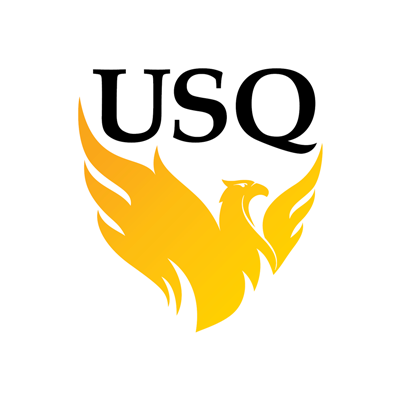 Work Experience at National Centre for Engineering in Agriculture (NCEA)

Currently completing a 6 month work experience term at the National Centre for Engineering in Agriculture, where I am involved in machine vision development.
Best Presenter 2016

Detail: Awarded for making the best presentation at the end of the course, Engineering Practice, at the end of Semester I, 2016.
Solidworks

Pro/e / Creo

Autocad

Autodesk Inventor
Joe Smith has not provided a hobby...