Experienced electrician who has recently returned from overseas stint in London to complete my Bachelors in Electrical Engineering. Predominantly trained and experienced in electrical distribution work after spending over 8 years at Energy Australia/Ausgrid. Open to any opportunities that will fit or incorporate my current studies.
University Of Southern Queensland
Graduation date: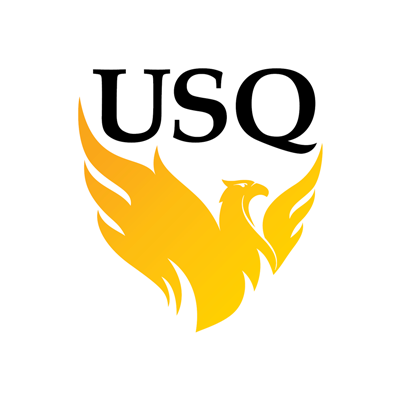 Engineering Officer at Ausgrid

The main function of my role was to provide project management of corrective maintenance and capital construction projects on the Ausgrid network.

Customer Connections Technician at Ausgrid

Hands on role after the completion of my trade qualification, primary responsibilities were maintenance and construction of the overhead low voltage distribution network.

Electrical Fitter Mechanic Apprentice at Ausgrid

Completed various rotations through different business groups within Ausgrid as an apprentice to gain the relevant skills to qualify as a tradesman.
Joshua Carter has not provided an achievement...
Joshua Carter has not provided a skill...
Joshua Carter has not provided a hobby...