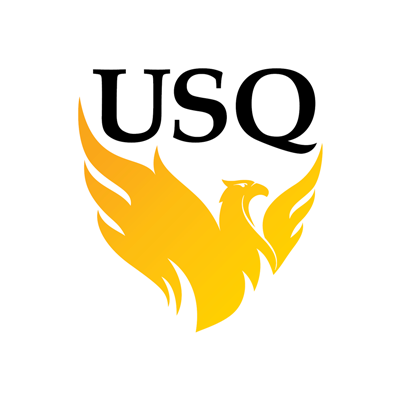 University Of Southern Queensland
Graduation date:
Personal Statement
I am a mature, positive and hardworking individual, who always strives to achieve the highest standard possible, at any given task. I posses excellent communication skills and I have the ability and experience to relate to a wide range of people. I enjoy learning new things, I can work very well under pressure and I have experience in hospitality, finance and management.
Search
Enter an employer or university you want to find in our search bar.