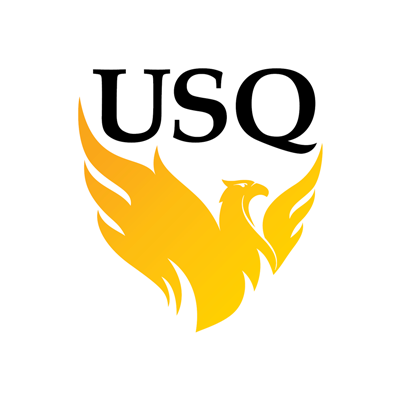 University Of Southern Queensland
Graduation date:
Personal Statement
I am motivated by the urge to contribute to the overall goodness of the world. I am currently completing a BA in Law and Arts, majoring in International Relations. With this I am hoping to achieve the stated ambition. Driven by a past history that involved all kinds of dissapointments and being a victim of poor social/political circumstances and having surpassed this to be on the verge of receiving my biggest achievement thus far, my only hope is that the potential employer sees the courage in me that has kept me going and consequently entrusts me with the opportunity to embark on a thrilling career.
Skills
0-10 As a Checkout Operator

0-0 Miscrosoft Office

0-10 As a Consultant
Interest & Hobbies
0-10months Personal Development

0-10 Months Part Of Vocal Backing Group At His People Christian Church

0-10 Months Entrepreneurship
Search
Enter an employer or university you want to find in our search bar.