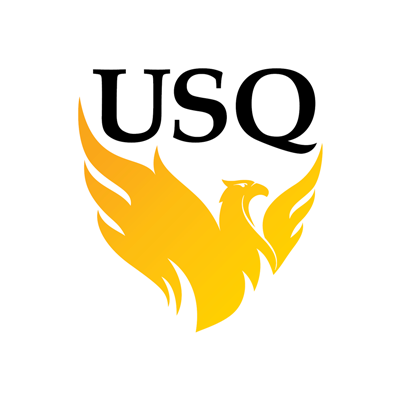 University Of Southern Queensland
Graduation date:
Personal Statement
Kiera Brereton has not provided a personal statement...
Employment
Deputy Manager at Aldi australia

Running store operations and being apart of a diverse cultured retail company. Maintaining store effectiveness and productivity to ensure sale targets are reached.
Search
Enter an employer or university you want to find in our search bar.