A passionate full time business and commerce student that majors in both 'Marketing' and 'Management & Leadership.' I study full time as well as working full time in the marketing department at the University of Southern Queensland.
University Of Southern Queensland
Discipline(s):
Marketing and sales
Management
Graduation date: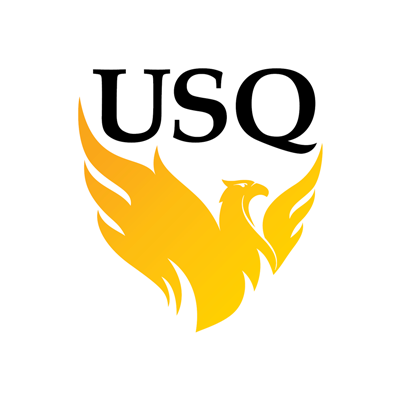 Sales & Service Banking Consultant at Suncorp

My role in this position required me to perform a range of banking and insurance tasks. I also completed my accreditation to give personal advice on banking products.

Crew Trainer at McDonalds

My first casual job while I was at school. In my time here I was selected for the Outstanding Crew Rally/Recognition and also completed a Cert III in Retail Operations.
Vice-Chancellor Principal's Recommendation Scholarship Recipient

Detail: This scholarship recognises my academic acheivements and community involvement