Accomplished professional, who is following Graduate Diploma of Environmental Engineering from University of Southern Queensland. Recognised for pursuit of academic comprehension, with a Bsc Eng degree Sri Lanka and Diploma of Engineering \u2013 Technical (Mechanical CAD) from Central TAFE Western Australia. Record of success in utilisation of drafting procedures and general conventions. Proficient in utilisation of computer and drafting software including AUTO CAD and SOLIDWORKS. Active team member who effectively collaborates with all levels of staff members and establishes quality relationships with clients.
University Of Southern Queensland
Graduated in:
Degree level:
Postgraduate Diploma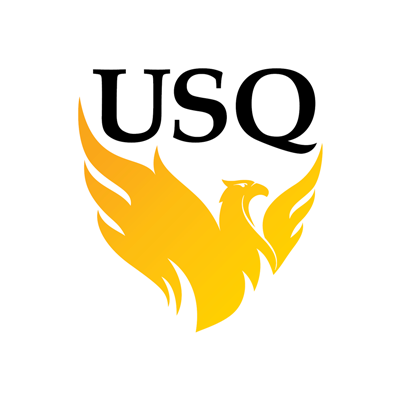 sales representative at Fine Pastry Factory

Duties:\r\n\u2022\tClient visits and negotiation about the products\r\n\u2022\tRecord client data\r\n\u2022\tRecognize of problems in this field and give solutions\r\n\u2022\tWork for getting sales target.\r\n

Technical exercutive at Touchwood technologies co ltd

\u2022\tDrafted works using AutoCAD for fabrication of cooking vessels, evaporators and condensers. Those are components of steam distillation system.\r\n\u2022\tLiaised with Project Managers and Engineers on designs and details of various projects.\r\n\u2022\tAssisted in management of a growing design and technical workload and implemented improvements.\r\n\u2022\tImplemented and maintained parts libraries.\r\n\u2022\tLiaised with clients, responded to enquiries and ensured delivery of exceptional customer service.\r\n\u2022\tCoordinated tasks to ensure operations were conducted efficiently.\r\n\u2022\tPurchasing of materials and equipments.\r\n
Mala Kumari has not provided an achievement...
0 - 12 Months Experience Professional Engineering