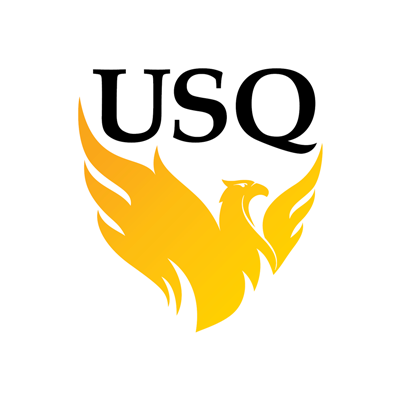 University Of Southern Queensland
Graduation date:
Personal Statement
I am driven by three core values: reliability, integrity and dedication and am motivated by my passion towards my chosen field of study. I commit to set objectives and seek to complete them with the highest of regard. I excel independently and work proficiently within team situations. I am looking forward to being able to implement my abilities and attributes and prove my worthiness as a dedicated professional.\n\nThere are no secrets to success. It is the result of preparation, hard work, and learning from failure \u2013 Colin Powell\n
Search
Enter an employer or university you want to find in our search bar.