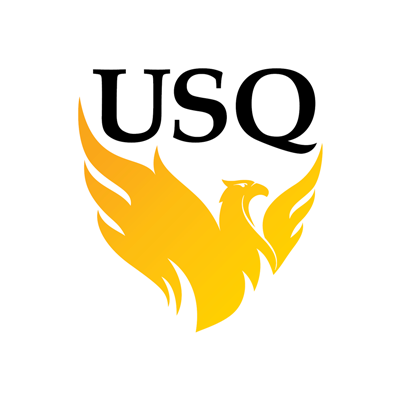 University Of Southern Queensland
Graduation date:
Personal Statement
I started my studies in Mechanical Engineering overseas and completed two years then life took me on a journey and I arrived in Australia after 1995. Starting a family and having a young child in my care made me to postpone my studies and career. Later on, my child grew up and I found the right time in my life to continue my education and complete what I left off a long time ago although for many years I wondered if I will ever be able to pursue my career goals. The time came and I had completed my studies giving me now the opportunity to do what I really like. \nEver since I was a child I wanted to know how \u2019things work\u2019 when it comes to machinery, robots, devices and so on. Now that I had completed my degree I have a much better understanding of the principals involved in the functionality of machinery, etc. \nHaving English as my second language did not stop me from aiming to be a good user of it. I started to learn English overseas, on my own, which helped me a lot because when I arrived in Australia I did not depend on anybody in regards to that. I might still have the accent but people do understand me and vice versus.\nMechanical Engineering has very abroad applications in various industries across the economy. Naturally, an engineer is not going to prosper if he depends only on the knowledge he graduates with. Every engineer needs to build certain skills including leadership, business adeptness, management, and ease of communication. \n
Employment
Administration Assistant PT at O'Donnell Family Trust

AP/AR, bank reconciliations for various industries, backlogged months of data and updating the business database on regular basis.

Work experience at Haald Engineering Pty Ltd

Accounts management for engineering projects, drafting and document control complying with company's policies and procedures.
Search
Enter an employer or university you want to find in our search bar.