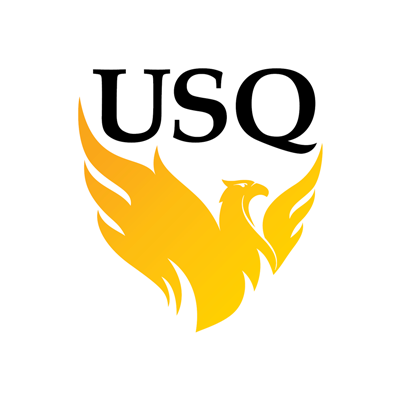 University Of Southern Queensland
Graduation date:
Personal Statement
My name is Phillip George. At this point in time, I currently have a degree in bachelor of engineering technology in electrical and electronic engineering. I also only have one subject to complete in a bachelor of engineering in the same field. Therefore I will graduating from this coursse in 2014. I have previously completed 5 months of work experience for MVA engineering as a trainee electrical engineering and my goal is to find a full time position in this field to extend my professional development.\n\nI also enjoy music, movies eating out and catching up with friends. During my studies, I enjoyed the challenge and the learning experience.\n\nIf you were to employ me, I would be an asset to your company. I have a good work ethic, am a team player and enjoy the team environment. I would give you the opportunity to secure a hard working team member and would help you to expand your business develop[ment.\n\nHope to hear from you soon.\n\n
Employment
Trainee Electrical Engineer at MVA Engineering

Extensive use of SKM Power tools\r\nReport writing\r\nWorking alone on projects
Skills
\uf0a7\tHigh Standard Of Professional and Personal Behavior.

Computer

Electrical / Electronics
Interest & Hobbies
Electrical/ Elctronic Engineering

Hip Hop Music

Computer Systems Engineering

All Sports

Boating and Fishing
Search
Enter an employer or university you want to find in our search bar.