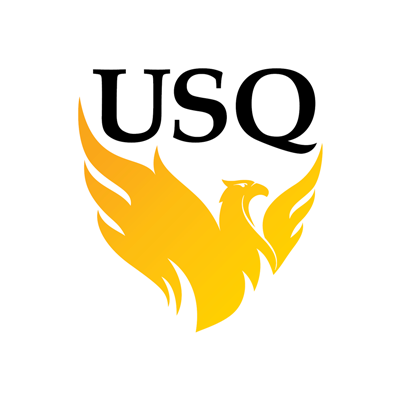 University Of Southern Queensland
Graduation date:
Personal Statement
I am a recent IT graduate from University of Southern Queensland. I have studied Bachelor of Information Technology, major in System development.\n\nI am looking forward to gain some industry experience in Project Management and Quality Analysis. \n\nI love reading books and keep myself updated to the current industry practices.
Biography
Work Rights:
Australian Permanent Resident
Employment
RTO Manager Admin at Cogninet Australia Pty Ltd

Input data and maintain the RTO Manager in line with compliance\r\nguidelines.\r\nPrepare and maintain student files.\r\nPrepare checklists for audits in line with QA procedures.\r\nEnsure that Certificates are generated on completion of training.\r\nEnsure that document and archive completed trainee files.\r\nUndertake photocopying, faxing and email as necessary.\r\nEnsure that enquiries are handled regarding trainee files.\r\nAs directed, coordinate and administer the scheduling of all training activities in line with organisational priorities. This includes liaising with the trainers and clients where appropriate.\r\nEnsure that training delivery materials are ordered and maintain a register that records,resources ordered, received and allocated.\r\n
Skills
0-10 Months Customer Service Representative

Basic Competency In C# and Java

Basic Computer Programming
Interest & Hobbies
Acquiring Knowledge Through Reading

Professional and Personal Development

Online Training Courses
Search
Enter an employer or university you want to find in our search bar.