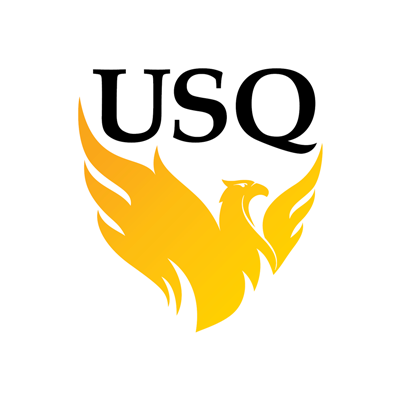 University Of Southern Queensland
Graduation date:
Personal Statement
Ram Alety has not provided a personal statement...
Biography
Work Rights:
Australian Skilled Migration Visa (485)
Employment
As a Customer service representative to provide the best customer service, work as a Team and proper handling of cash, to maintain the store perfect.
Search
Enter an employer or university you want to find in our search bar.